If you're in charge of making your company's hiring decisions, you must know how important a good candidate sourcing strategy is. Having the right talent in the company is integral to its growth and success. As a recruitment decision-maker, it is your job to make sure all the available positions in the company are filled with qualified candidates in good time.
That said, getting good candidates to fill vacancies in your organization is not usually easy or time-efficient. That's why you need what is known as a talent pipeline.
What Is a Talent Pipeline?
It is a carefully chosen pool of potential new hires that a company has in anticipation of future positions or roles. Simply put, it's a list of actively and passively searching candidates who you've already examined and qualified as fit for particular positions. Think of it as a waiting list where candidates wait for vacancies to arise before they're hired.
Why Do Companies Need Talent Pipeline?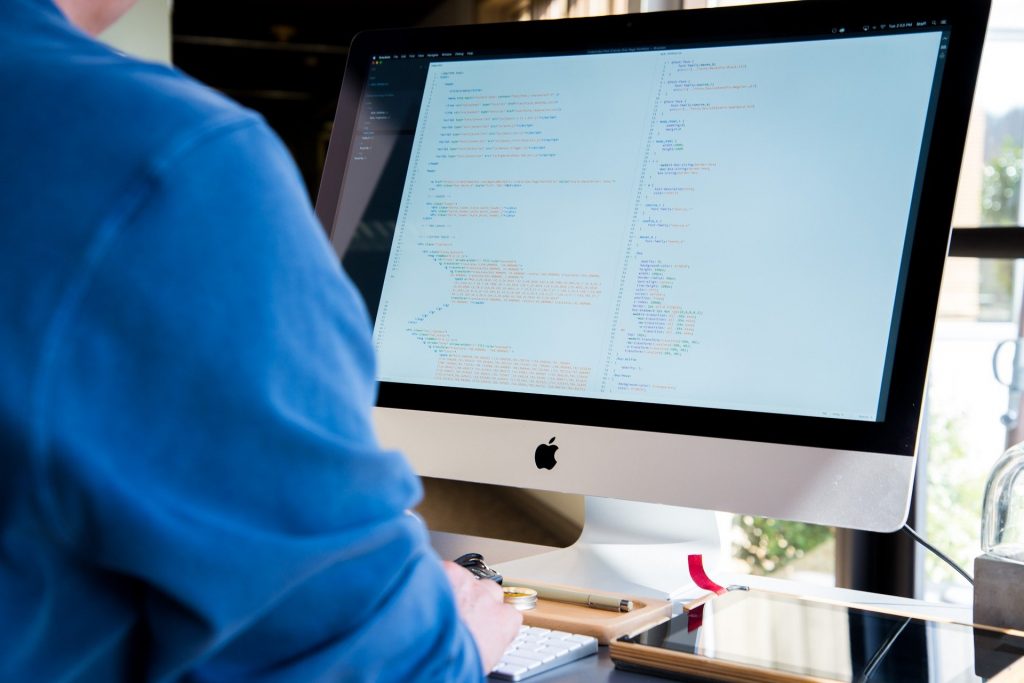 So, why do you need a sustainable talent pipeline rather than just hiring employees when the actual vacancies come up? Well, there are a couple of benefits of developing and maintaining a talent pipeline. Some of these include:
Saves You Time When Hiring
Perhaps the most significant benefit of having it is just how fast you can get vacancies filled. That's because you'll already have done most of the searching and assessment beforehand. So, when it's time to hire, you'll only need to confirm candidate availability and put together an offer.
Allows You to Cast a Wider Net
Building a talent pipeline is a comprehensive process that involves sourcing potential hires from multiple sources so that you can create a stronger, diverse, and highly-qualified workforce.
Gives You the Best Chance of Hiring Top Candidates
Having a talent pipeline also helps you avoid the last-minute rush to fill vacancies. It will protect you from making rushed, poorly informed hiring decisions.
Promotes Positive Candidate Experience
The engagement, nurturing process, and hands-on nature of a talent pipeline help provide a better experience for the candidates. This way, the potential hires will better understand the role's requirements, engage with you on their terms, and have a generally positive outlook of the company. So, it gets you ahead of local employers.
How to Build a Strong and Effective Talent Pipeline in Tampa, FL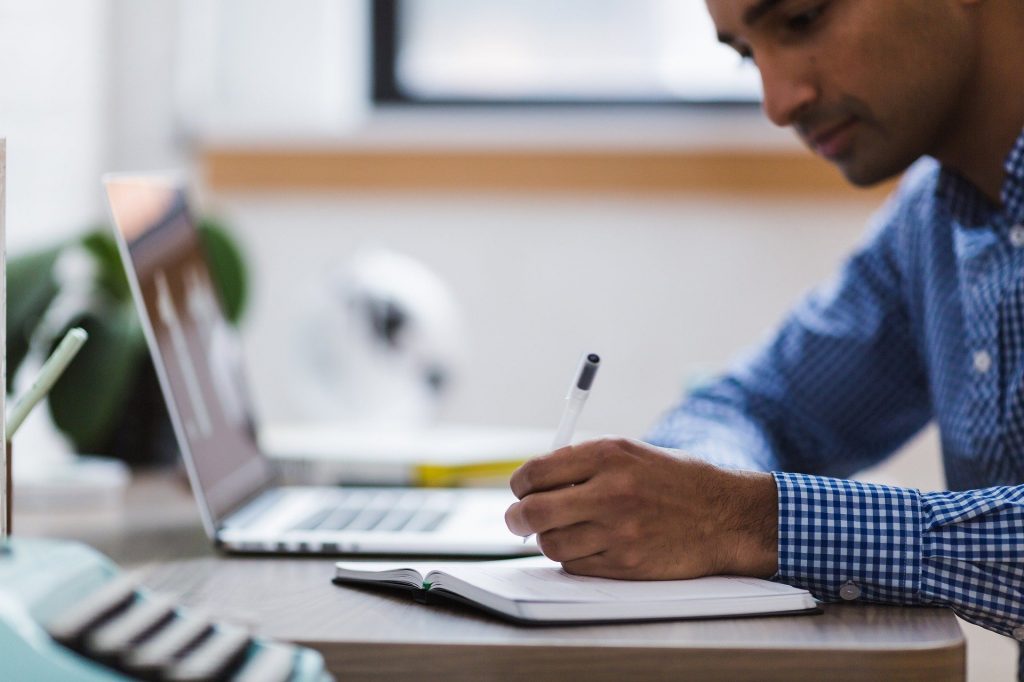 Building a talent pipeline strategy for your company is pretty straightforward. Here are five key steps you should follow:
Assess the Company's Current and Future Needs
The first step of creating a talent pipeline is to figure out the organization's current and foreseeable talent needs. You can do this by looking at the company's short-term and long-term goals and assessing the roles and skills that are likely to arise.
For example, if your company is planning to open a new branch next year, you need to figure out in advance what roles you think will need filling. You can also check if there is a skills gap that may prompt hiring soon.
Identify Your Talent Sources
The next step is figuring out your talent sources. Talent sources are the channels you use to get candidates. Here are some of the talent sources you can consider:
Referrals from existing employees
Your website's career page
Social networks such as LinkedIn
Networking events in Tampa Bay
Recruitment databases like career source
Develop a Talent Persona
The next step in creating an excellent talent pipeline strategy is to build a talent persona. A talent persona is a description of the ideal candidate for a particular role. To do this, you will need to conduct a comprehensive technical and job fitment analysis. This means that you will need to assess the fitment of your talent pool for the jobs you are offering. The ideal candidate should possess both the technical skills, professional experience, and personality traits matching the vacancy and your company.
If you want to go beyond the conventional matching of candidate resumes with available vacancies, consider a detailed approach by ensuring that your sourcing strategy factors in the more technical aspects. Examples of these technological aspects include:
frequency of keywords
keyword relevancy matching
geocode location mapping
among other means of analysis
You can leverage advanced algorithms to map candidates' personality traits to job descriptions to identify applicant fitment in team engagement, resilience, and work-from-home abilities. The idea is to develop a detailed talent persona to ensure that you match your candidates with jobs that they are best suited for both professionally and in terms of personality.
Reach Out to Qualified Candidates in Tampa, FL
Once you're done with creating a candidate persona, it's time to connect with qualified candidates. Whether on social media, in-person, or portfolio websites, make sure you initiate communication with prospective talent, even if they're not actively searching. This initial contact is about getting the candidates' attention seeing as they might never have heard about your company before.
That said, you want to limit your contact to candidates you feel can bridge your company's skills gap.
Invest in Workforce Development
To create an effective talent pipeline strategy, you need to think beyond simply sourcing candidates. After hiring applicants from within the pipeline, it is best to ensure that you nurture them continually via relevant training programs.
When you invest in talent development, you equip your employees with the knowledge to ensure the company runs smoothly. Besides, training your workers motivates them to perform better and contributes to employee retention by enhancing engagement and satisfaction.
Want to Build or Expand Your Talent Pipeline? We Source and Qualify the Right Candidates for You!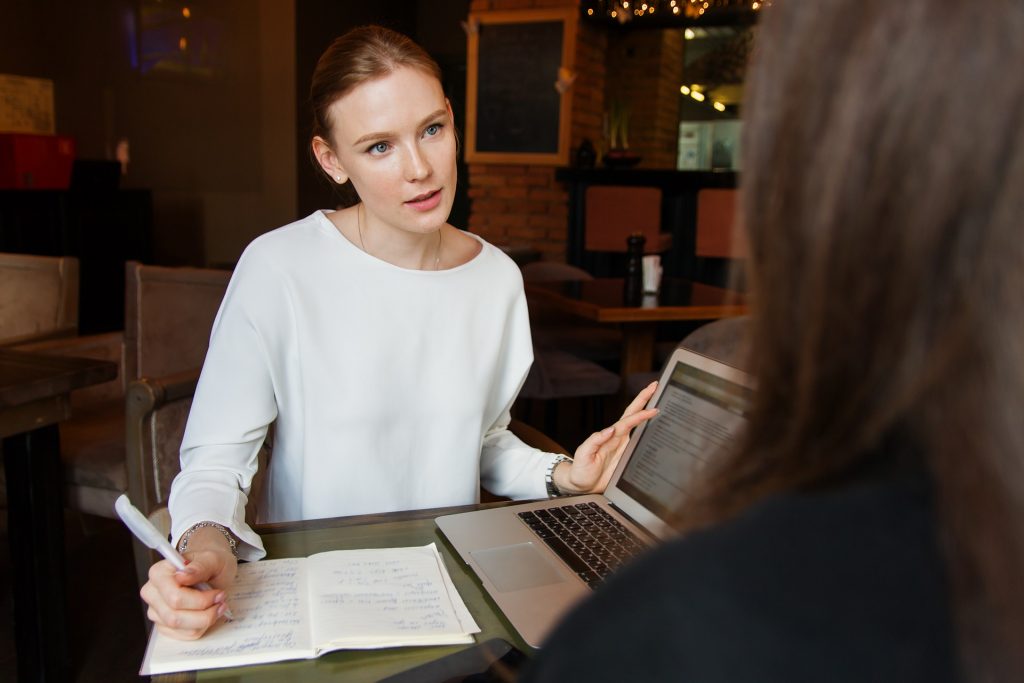 If you don't have the talent pipeline, you've come to the right place. Velocity Resource Group is your answer to all your candidate sourcing troubles in Tampa, Florida.
We save hiring managers the time, energy, and expenses associated with hiring the wrong candidates by creating valuable talent pipelines for them. Our professional talent pipeline management team is ready to help you source qualified candidates even if you have limited time, budget, or tools.
Feel free to give us a call today on 813-586-1700, so we can discuss more on your talent pipeline strategy.