Our Expertise
Markets We Serve
Velocity Resource Group conducts sourcing for positions across the United States, Canada, Mexico and several countries around the world.
We are also GDPR compliant in partnership with OneTrust Data Privacy Management.
Need to source candidates outside of the U.S.?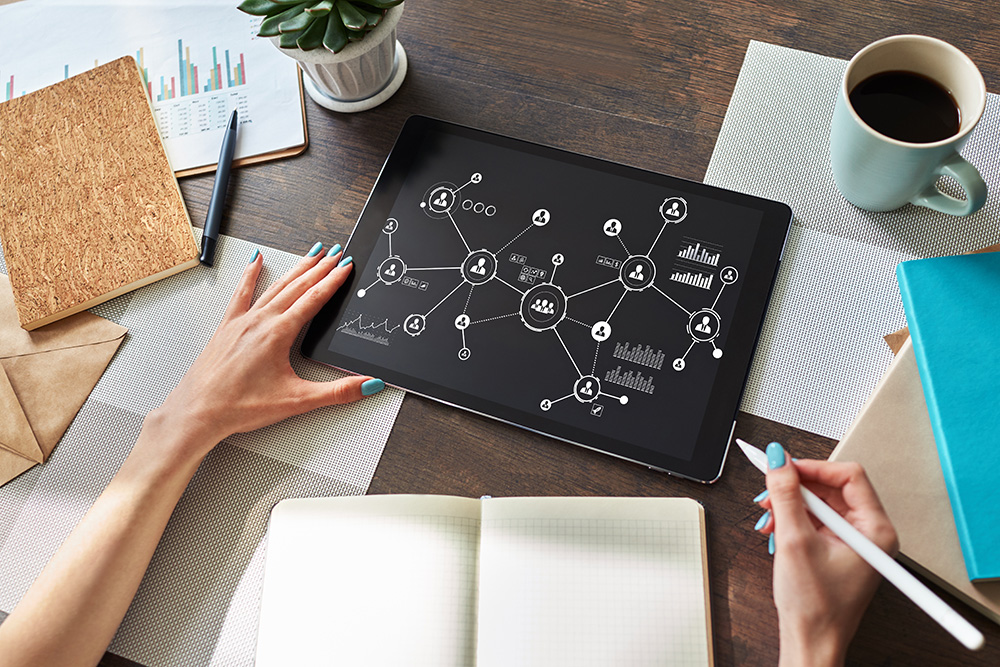 Our Expertise
Role Types
Our Expertise
Industries We Serve
We have specialized experience finding candidates at every job level from almost every industry. These are just some of the sectors we serve.
Hospitality & Food Services
If you've read any client testimonial about partnering with Velocity, then you already know that they are spectacular at what they do. Velocity cares as much and perhaps even more than you do as the hiring manager to land the right candidates for your position(s). If you're not using Velocity, you are moving backwards in your hiring practices!
I have worked with Velocity since 2017 on hard to fill and niche positions throughout the U.S. Everyone I have worked with have been excellent partners and have provided great candidates based on skills/experiences needed for open positions. They provide top notch customer service with speed and accuracy for positions they are assisting with in the search. You cannot go wrong with Velocity for all levels of recruiting searches to create candidate pipelines that are on-target for your recruiting needs.
Velocity is professional and thorough, which made the collaboration go well and able to identify good candidates for consideration. The tool that Velocity uses is easy to navigate and provides a valuable summary on the candidates for assessment. Overall, great experience!
Case Studies
Successful Searches
Join Our Growing Roster of Happy Recruiting Partners!
Our Experience