Our Expertise
Markets We Serve
Velocity Resource Group conducts sourcing for positions across the United States, Canada, Mexico and several countries around the world.
We are also GDPR compliant in partnership with OneTrust Data Privacy Management.
Need to source candidates outside of the U.S.?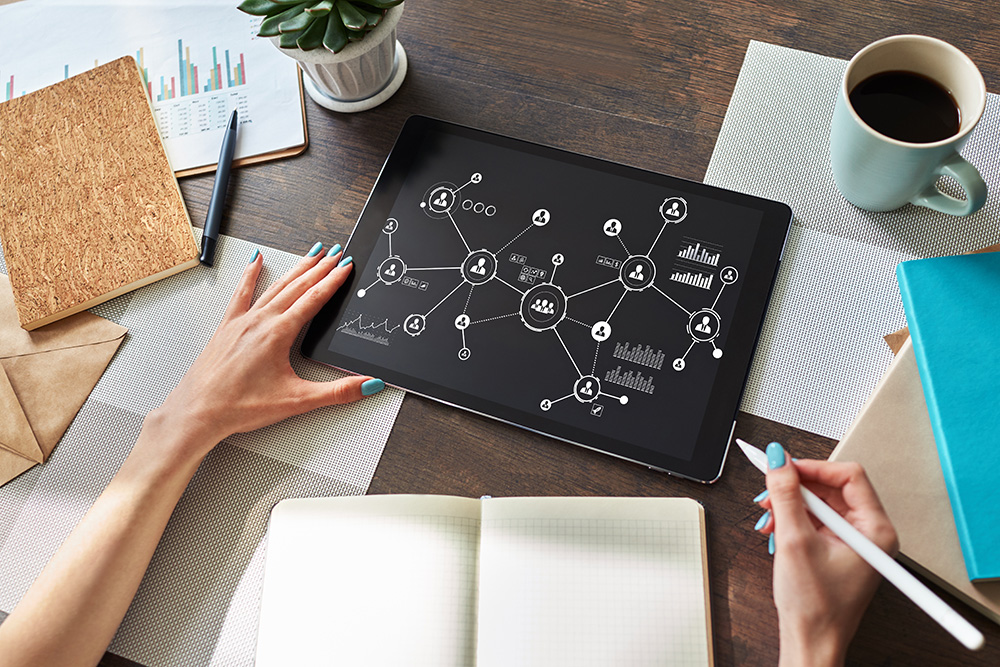 Our Expertise
Industries We Serve
We have specialized experience finding candidates at every job level from almost every industry. These are just some of the sectors we serve.
Hospitality & Food Services
"I have fired all the other search firm working on these jobs because they were not delivering candidates anywhere close to yours. I can't believe the price point of this!"
"The process was extremely professional, streamlined and identifying the right candidates to match the position was a breeze. I'd definitely work with Velocity again. You guys were awesome!"
"Companies today are faced to come up with creative solutions in the hunt for Talent. We have found Velocity to be a tremendous partner for us in supporting our various recruitment strategies regionally (24-hour turnaround of profiled applicants, full end to end services for facilitating Open House events, etc.) just to name a few capabilities they offer. In our dynamic organization we couldn't be more thrilled with our partnership with Velocity in helping us build our revenue."
Case Studies
Successful Searches
Join Our Growing Roster of Happy Recruiting Partners!
Our Experience