Our Expertise
Markets We Serve
Velocity Resource Group conducts sourcing for positions across the United States, Canada, Mexico and several countries around the world.
We are also GDPR compliant in partnership with OneTrust Data Privacy Management.
Need to source candidates outside of the U.S.?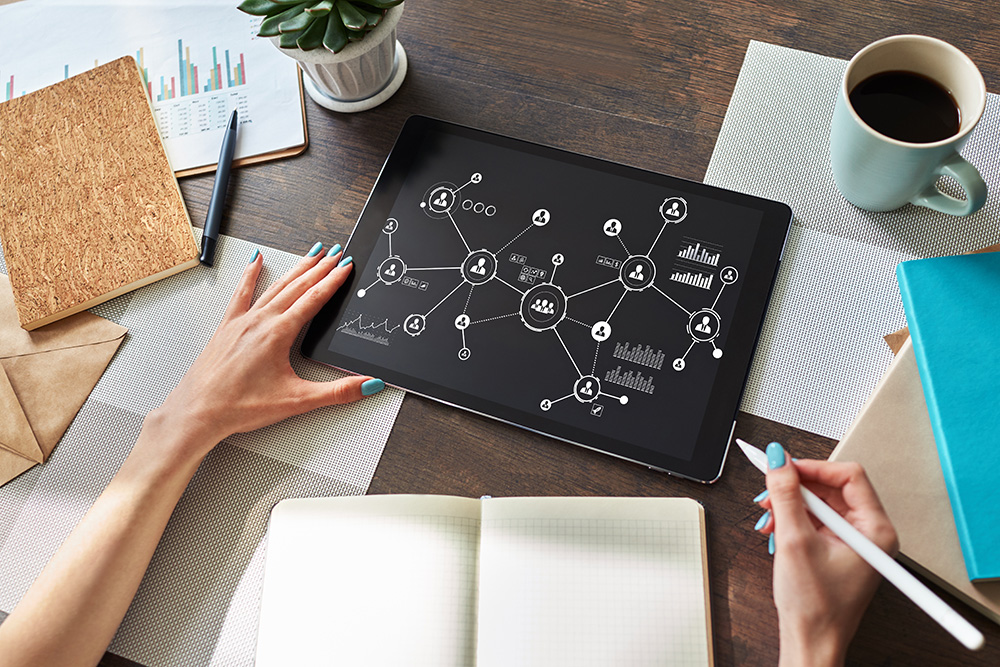 Our Expertise
Role Types
Our Expertise
Industries We Serve
We have specialized experience finding candidates at every job level from almost every industry. These are just some of the sectors we serve.
Hospitality & Food Services
I really appreciated that [the team] thought outside the box when we were close to closing our campaign but didn't have a "sizzle" candidate. They worked with us past our deadline and helped us build up our candidate pipeline even more. Much appreciated!
Very easy to work with and a very friendly group to work with. Lots of Candidates to work with. Would use their service again in the future!
I have worked with Velocity in the past (we go way back) and the customer service and the support are really excellent. Our reps not only update our dashboard timely, but they also send us emails when they feel we need to hone in on one project or specific candidates. Really great customer service. 
Case Studies
Successful Searches
Join Our Growing Roster of Happy Recruiting Partners!
Our Experience