Hospitality recruitment refers to finding, selecting, and hiring professionals in a hospitality organization.
The hospitality industry is a wide sector that includes tourism, travel, food services, and more. When you're looking to hire hospitality employees, you're also looking at the exercise to extend your marketing department. This is because it's an industry where great customer experiences can create significant referrals and recommendations at incredible numbers.
The wide range of fields in the hospitality industry means that there is always a demand for more workforce, including managers, culinary professionals, and other jobs, to keep up with operations. Having effective hiring processes and approaches should be your priority or business goal. The following hiring strategies will enable you to get the right candidates and hire the best staff during your recruitment process.
Hiring Strategies for Hospitality Recruitment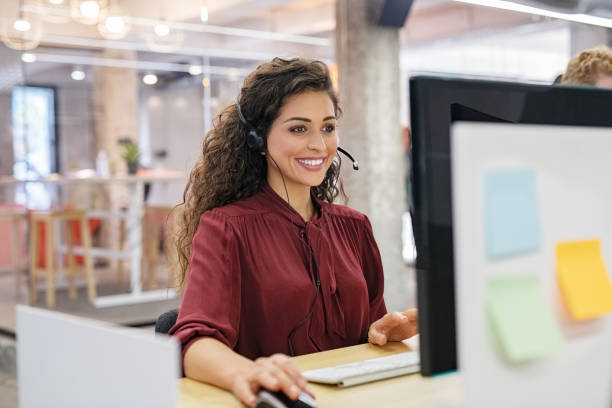 Leverage referrals.
Referrals have proved to be a success in staff employment in the hospitality sector. Your staff in this sector will not want to embarrass or disappoint themselves and will use the referral request or program to find the best individuals they know for the open positions.
Your workers can share physical or social media platforms with their former colleagues or through their networks. You can also request other people or networks outside your staff, such as other hospitality employers or friends.
Prepare well for the interviews.
You should have a well-structured interview guide with the right questions that you'll need to ask your candidates during the entire process. This will be beneficial in maintaining your focus of only hiring the best candidates while reducing gut reactions about whether you've hired the right employees for the job. You will not want to start the whole hiring process again after failing to employ the right people because of expenses and time.
Also, your brand may look disorganized or confused when you start looking for the candidates you had interviewed shortly after telling them they did not meet your employment criteria. Include questions such as how the interviewees handled their past situations to have ideas on what you should expect from them in the future. You should share the interview guide with your human resources team or even the hospitality industry recruiters if you outsource the recruiting work.
Evaluate wages and benefits.
You might not need to change your wages and benefits if they're already competitive, but you should do so if they're less attractive than your competitors. Salaries and benefits play important roles in attracting and retaining the best talent in any organization.
A well-compensated team will be happier, less stressed, loyal, and committed to offering excellent services to your guests or clients in your hospitality company. Your employees will be less likely to move on to the next employer or miss work if they have good salaries, which will benefit your business in the long run.
Provide a flexible work schedule.
Most millennial or younger generations are now choosing work based on time flexibility. In some cases, employees may switch jobs to work in hotels, restaurants, casinos, private clubs, or other hospitality companies with better work schedules that fit their other life commitments.
You can get creative and offer your workers schedules to enable them to do what they want in their free time. Also, you can make it known to your prospective candidates that they can change schedules any time they need.
Use clear language in job descriptions.
Provide clear information that job seekers or candidates can understand. Use easy language when describing the job titles, duties, experience requirements, and other information that you want to include. Your effort in finding candidates that fit well in the open job positions in your hospitality business may be in vain if you're using complicated language.
Also, you can miss out on disciplined, hardworking, and excellent candidates who might not be native English speakers if you describe your vacant positions in a difficult language. Job seekers who might not understand the job postings may not apply for the role despite having good credentials and qualifications.
Consider visiting schools and apprentice programs.
You can choose to incorporate a company culture of visiting students in learning institutions or apprentice programs within the hospitality industry. A strong company or business brand will effectively convince the earners to work in your organization. It is also important that you show the learners how they will be able to improve, grow, or develop their careers in your hospitality set up and why you're the best option as an employer.
Get personal.
You should get personal and apply employee engagement techniques with your hospitality team, whether it's hotel or restaurant management. These include meetings with all the workers in each department. The engagements should happen even before your new hires get their first salaries.
This will enable the new employees to appreciate themselves as new members of the organization. Incorporating recognition and rewards will greatly help boost your brand among other potential employees while also retaining the best talent.
Use social media.
Social media platforms are popular tools that you can use to advertise career opportunities in your hospitality organization. You can access a huge number of great hospitality employees. You can also use social media as a channel to provide useful information on why your company is a great place to work by using uploaded videos or content generated by the employees.
You can link your social media content to your website for your potential employees to access any important information they need or apply for open positions.
Consider outsourcing to hospitality industry recruiters.
Hospitality recruiting experts have the right experience in hiring excellent candidates for this industry. They will help you get the best talent at all levels, especially if your hospitality business, like most of them in the industry, depends on a great front of quality staff. An experienced hospitality recruiter will help you save time, use modern data-driven and technological strategies, increase staff retention, and minimize turnover rates. You can choose to outsource the hospitality recruitment to a professional agency.
Why Choose Our Hospitality Recruitment Services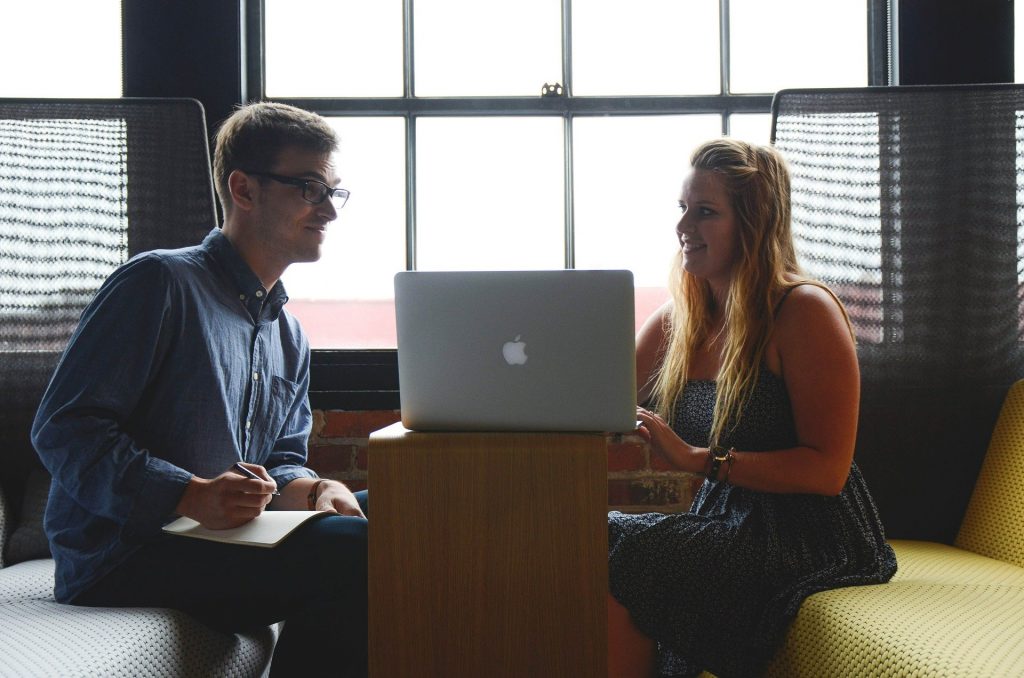 At Velocity Resource Group, we have excellent experience hiring the best possible talent across the United States and beyond. We have great recruitment processes to ensure your hospitality business will hire the best from the top management level to the lowest-paid employee.
With over 20 years of experience, we will ensure that your business always has enough staff with the right qualifications and experience. Contact us today and let us use our tested processes to recruit the best talent while you focus on what you do best-run your hospitality business.