Hiring and retaining top hospitality talent necessitates a thorough understanding of the hospitality recruitment process and best practices.
This article will go over everything you need to know about hiring the best hospitality job candidates.
What is hospitality recruitment?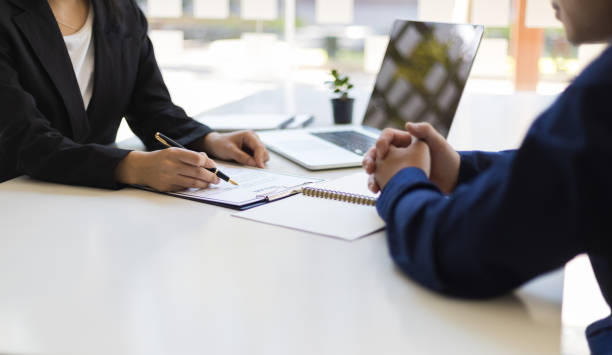 Hotel recruitment is the search and placement of job seekers who are trained, experienced, and qualified to work in places such as:
Restaurants
Hotels
Resorts
Serviced apartments
Bed and breakfast
Cafes
Nightclubs
Tea and coffee shops
Cruises
Car rentals
Online travel agencies
Tour operators
Travel agents
Entertainment joints
Amusement parks
Casinos
Private clubs
Spas
Hospitality workers must have a variety of skills that other professionals do not. A recruitment agency, such as Velocity Resource Group, can assist you in finding qualified candidates.
Hospitality Recruitment Challenges
Hospitality recruitment faces various challenges that can cost you money and time. These include;
Ability to attract the right candidate
High turnover
Retaining the best candidates
Partnering with a professional recruiter can help you overcome these challenges and keep your business running all year.
How do you recruit staff in the hospitality industry?
The recruitment process can be challenging because, apart from the technical knowledge, hospitality industry staff need very strong soft skills.
Here are some of the job roles available in the hospitality industry job market;
Receptionists
Chefs
Clerks
Front desk staff and managers
Guest services staff
Reservations agents
Waiting staff
Bartender
Kitchen staff
Room service staff
Porters
Maintenance and cleaning staff
Concierge staff
Housekeepers
Sales personnel
Marketing staff
Accountants
IT managers and other management roles
A normal hiring process involves role definition, job analysis, advertising on job boards, receiving applications, screening candidates, shortlisting, and giving the job offer. Let's look at each step in detail;
Role definition
As a recruiter, you must determine the role you want to fill. This entails defining the job title and the goals of that role.
Job analysis
Once you define the role and determine the goals of that role, you need to decide what skills and qualifications the ideal candidate should possess.
Job advertisement
An executive search firm is the most convenient way to recruit. Velocity Group has assisted many private clubs, hotels, and other hospitality recruiters in attracting top talent. Allow us to save you both time and money.
Receiving applications
Once the job is advertised, you must have a system in place to begin receiving applications from job seekers. For easier sorting, send it via email or the internal Recruitment Management System.
Screening of candidates and shortlisting
Once you sort out candidates, shortlist them and schedule them for interviews.
Job offer
It would be best if you gave the job to the right candidate. This entails preparing the contract, going through it with the candidate, and signing it.
Top Skills to Look For in Job Seekers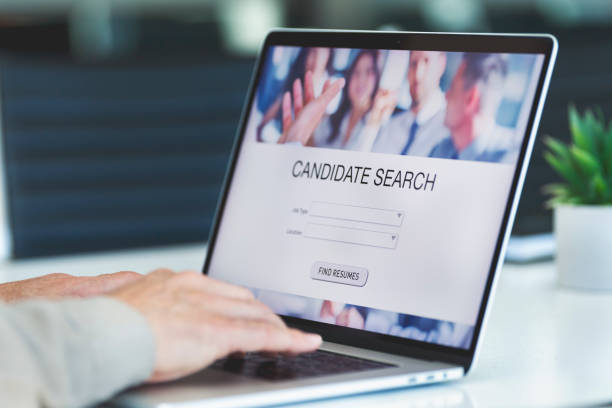 Employees with hospitality skills can meet and exceed customer expectations, making customers feel special. Your personality, body language, and training should all be directed toward this goal. Aside from academic credentials, you'll need employees with the soft skills listed below.
Communication
Communication entails active listening, responding to customer inquiries, and meeting their needs. Your employees must be able to communicate effectively with customers in order to meet their needs satisfactorily.
Multitasking
It is unlikely that your team will be doing only one thing. Hospitality employees must be multi-skilled and capable of handling multiple tasks at once.
Flexibility
There are high and low seasons in the hospitality industry. Some industries are busier at night, on weekends, or during specific months. Your employees should be willing to work longer hours during busy times, days, or months.
Furthermore, an employee should not abandon a guest or client in the middle of a service. Tours, for example, take time, and they may need to be away from guests all day and night. Late check-outs, which are frequently requested by guests, should be accommodated by room service staff.
Time management
Time management is essential in the hospitality industry. Clients must be attended to at the appropriate time. Customers appreciate it when they can get a meal, check out, go on a tour, or start a game on time.
Delays, particularly in meal service, will drive customers away and kill the business. During the hiring process, professional recruiters can assess a candidate's ability to manage time.
Attention to detail
Meeting customer expectations necessitates vigilance. Following customers' instructions to the letter is an important part of providing good customer service. Candidates should have good listening skills, the ability to follow instructions, and the ability to pay attention to even the smallest details.
Teamwork
You will be collaborating with people from various departments. To work well with others, you must have excellent teamwork and interpersonal skills.
Where to Find Top Talent in the Hospitality Industry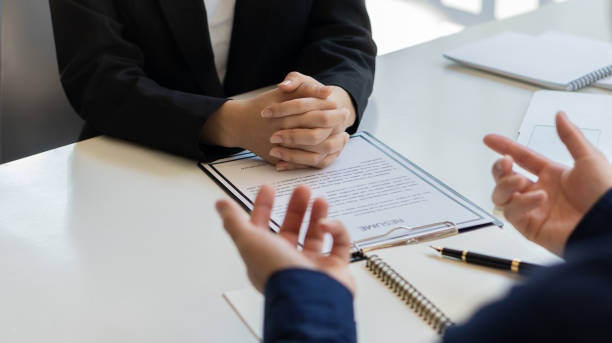 There are numerous places to look for talent in the hospitality industry. Talent can be found through universities, job boards, professional networks, referrals, and headhunting, particularly for top-level positions such as hotel managers, Managing directors, CEO, Vice Presidents, and General Managers.
Creating a job pipeline ensures that you will have candidates who fit within your company culture when you need them. Velocity Resource Group can assist you in developing and maintaining a pool of qualified candidates for your organization.
Looking for highly qualified candidates in the hospitality industry? Call our executive search firm for the right candidates
Velocity Resource Group assists recruiters in the identification of qualified, available, and interested candidates. We source talent across multiple platforms, review resumes, screen candidates, and place them for you. We have over ten years of experience in attracting the best talent in the healthcare, hospitality, retail, technology, manufacturing, logistics, and supply chain sectors.
Call 813-586-1700 or email info@velocityresourcegroup.com to schedule a free demo.