The business world is constantly evolving. The volume and speed of change are increasing, and digital transformation has evolved into a business necessity rather than an option.
This necessitates a thorough understanding of both what your organization requires to succeed and how you can best meet the unique needs of external partners or customers.
As a result, developing a strategic workforce plan is no longer an option but rather a strategic program in which organizations and business leaders must invest.
If you're not sure how your workforce planning process affects your ability to execute business strategies and organizational goals, keep reading for step-by-step instructions on creating a stable workforce planning strategy and actionable plan for success.
But first, let's define workforce planning and why organizations should prioritize this business strategy.
What Is Workforce Planning and How Beneficial Is It?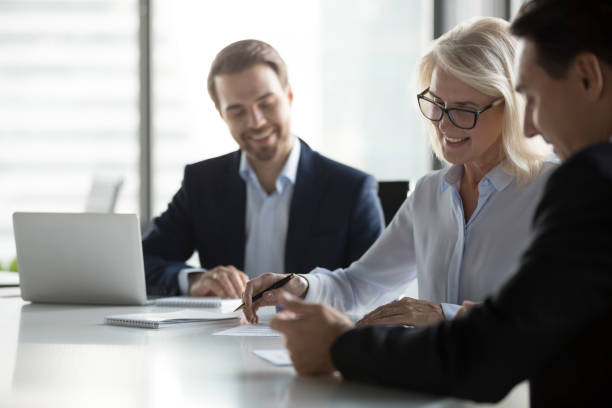 A workforce planning strategy is a collection of activities, processes, and policies that enable a company to meet its strategic goals by analyzing its strengths and weaknesses. As a result, the organization will be able to develop effective solutions to future challenges.
A strategic workforce planning approach allows you to identify areas where your current effective operating model may be impeding the implementation of changes necessitated by new market dynamics or other business objectives.
It also provides a roadmap for how the organization can change to support those new goals while still meeting the needs of all stakeholders.
However, a successful strategy necessitates the coordination of workforce planning activities throughout the organization. To accomplish this, you must develop a shared understanding of what your organization requires from its current and future workforce in order to succeed.
Let's take a look at the steps you'll need to take to be successful with this strategy.
Strategic Workforce Planning: A Step by Step Guide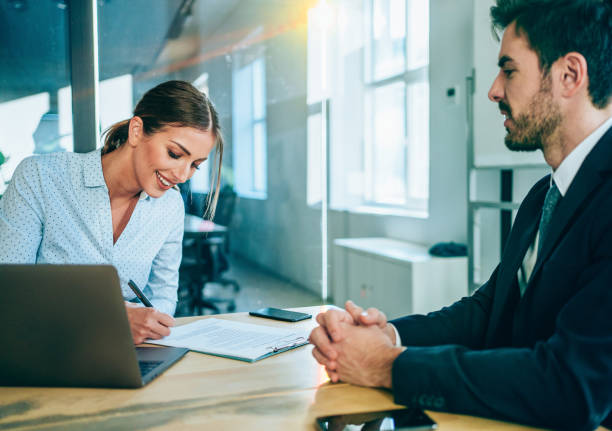 Step 1: Determine Your Organization's Value Proposition
The first step in strategic planning is to determine what your organization's value proposition is. A value proposition is a promise made by your company to its customers or clients. It is the primary reason your company exists in the first place.
If you're a new business owner, your value proposition may be that you can provide a specific service to customers at a lower cost or of higher quality than your competitors. However, if you've been in business for a while, you may need to re-examine your value proposition to ensure that it's still relevant in light of current industry trends.
Step 2: Identify Where You'll Need Talent in the Future
The next step is to determine where you will require talent in the future. Determine where your organization is currently experiencing difficulties with talent management.
Examine the key elements of your business that could be harmed by a lack of talent in one or more areas. For example, if your company is dependent on seasonal demand, you may have difficulty hiring enough people during peak times. Alternatively, if your company is rapidly expanding, you may need to hire more people to keep up with demand.
Once you've identified potential areas of difficulty due to a lack of talent or skill gaps, you'll want to determine what skills and talents you'll need to address those challenges in the future.
One approach is to create a Talent Needs Assessment. Answers to the following questions should be included in your talent needs assessment:
What do we require, and who are we seeking?
When will an aging workforce require replacement?
Who can supply it?
How will addressing current workforce gaps help in anticipating future hiring?
Step 3: Determine Which Practices Create the Most Value for Your Organization's Business Strategy
You'll need to determine which practices create the most value for your organization now that you've identified the strengths and weaknesses of your current staffing and talent practices.
This can be accomplished by asking yourself the following questions: What practices must we continue to practice? What practices provide the most benefit to us? What procedures do we spend the most money on?
Next, consider how you can improve on the practices that generate the least amount of value. Keep in mind that you are not attempting to eliminate practices that add significant value to your organization. Rather, you're simply looking for ways to improve less important practices.
Step 4: Establish What Needs to Change
Once you've determined which practices add the most value to your organization and which need to be improved, you'll want to figure out what needs to change.
Begin by asking yourself these questions: Which of our procedures no longer provides us with a competitive advantage? What workforce planning model do we need to implement in the future to succeed?
Step 5: Develop a Plan To Achieve Your Desired Outcome
Finally, once you've determined what needs to change, you'll want to devise a strategy to achieve your desired result. You should develop a detailed plan with specific strategies for dealing with each challenge you've identified.
Assume one of your challenges is recruiting for specific positions. You could implement a more comprehensive onboarding process and hire a recruiting firm to help you find candidates more quickly.
To ensure the success of your strategic workforce planning efforts, you should make it a priority to stay focused on your plan. You should also devote the necessary time and resources to effective workforce planning.
Let Velocity Resource Group Help You With Talent Management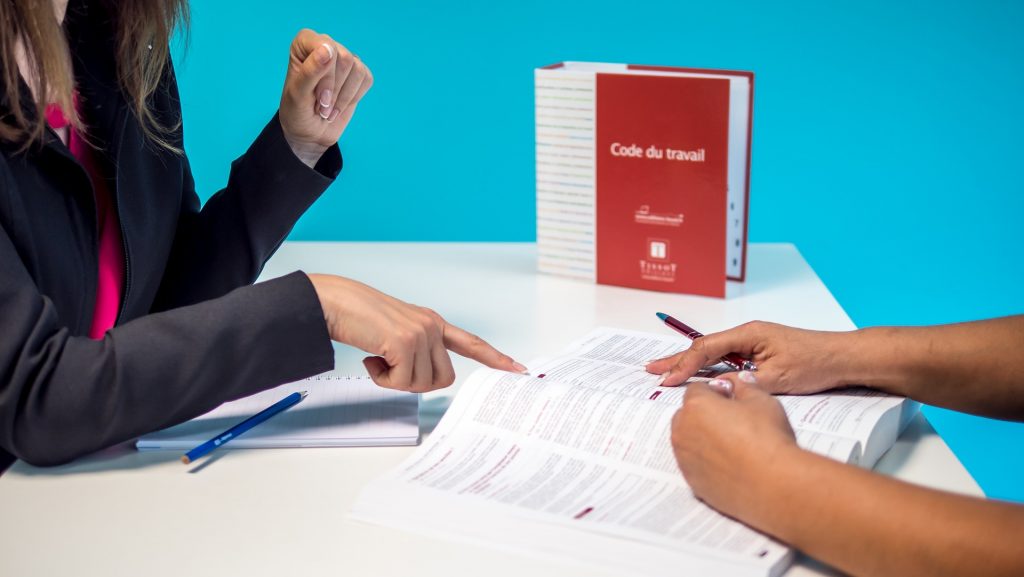 It is now more important than ever for organizations to stay ahead of trends and anticipate opportunities or risks that may impact their future success. Companies must rethink their workforce planning approaches in order to remain competitive and retain talent.
If you require professional assistance with strategic workforce planning, contact Velocity Resource Group today. We can assist you in developing an actionable plan to address potential future challenges such as hiring, onboarding, and retaining talent.
Call us at +1 813-586-1700 to speak with one of our experts today.