When it comes to finding the right person for the right position at your company or firm, it is much more complicated than simply sifting through resumes until you find a match. The job itself is a key element to the type of advertising you will do to fill the position and how long you plan to keep that newly acquired employee.
At Velocity Resource Group, we understand how critical it can be for hiring managers to find the right people for the job openings that your business has. It can be the difference between a long-term employee and a high turnover rate. This can seriously affect your productivity and revenue stream, so getting the acquisition part done effectively and efficiently is essential.
One of the first things that hiring managers and others involved in the hiring process should be aware of is the difference between recruitment and talent acquisition. These two terms seem to many to be interchangeable, but they are quite different and will yield different results for the jobs to be filled.
Recruitment vs. Talent Acquisition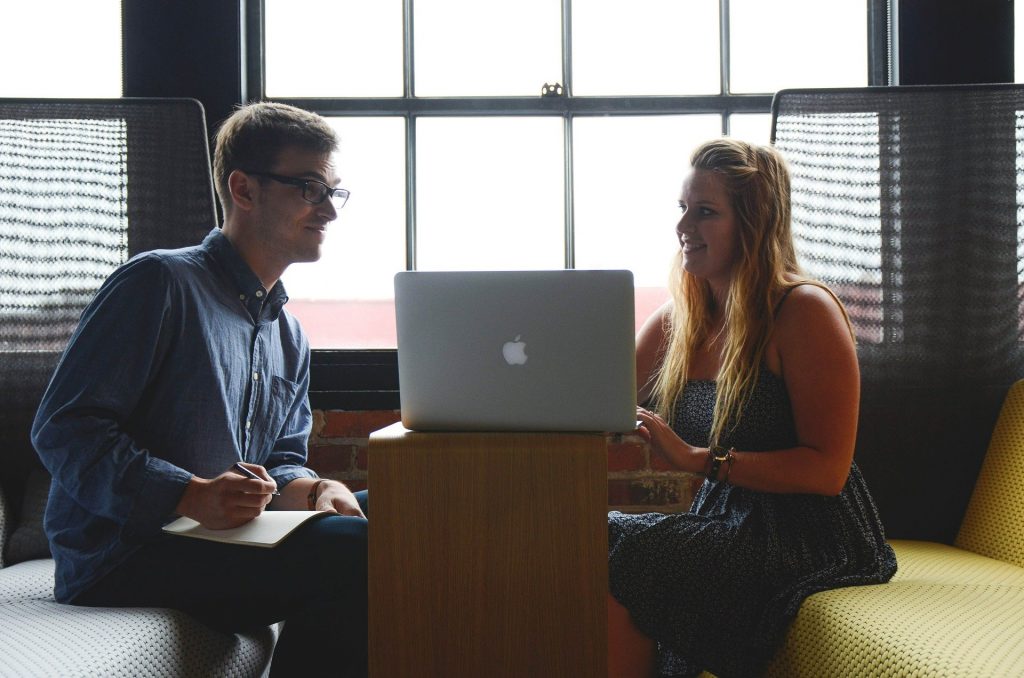 The primary difference between recruitment and talent acquisition is the type of job that will be filled and the special skills needed to perform the duties of that position.
Recruitment, to put it simply, is focused on filling vacancies in your company. Recruitment is the way to go when you have a current position open that needs to be filled as quickly as possible. You can use general-purpose job search sites, and you can pretty easily find many candidates who will match the job parameters.
Talent acquisition jobs are much more difficult to fill because they take more time and research to find the exact right candidate for the position. Talent acquisition focuses on filling positions that will become a long-lasting part of the company. These positions help the company meet its long-term goals in the business world and hopefully have a low turnover rate.
The talent acquisition process can also be ongoing because a company should always look for the brightest and the best talent available in new and innovative areas from which your company could benefit immensely. Finding the best in Tampa, Fl, or around the country may take more than an online applicant tracking system. Networking and building relationships with a potential partner in the future is also a big part of the talent acquisition process and shows that your company is thinking about the future rather than simply working at the moment.
Recruitment Jobs
Recruitment jobs are typically not going to be long-lasting careers for the employees who are hired and include a fairly basic job description. Positions at the entry-level for hospitality, food service, retail, and others would be considered recruitment jobs. They generally do not require any specialized training – that can be done on the job – and may not be the final chapter of someone's career. The turnover rate is usually quite high.
Talent Acquisition Jobs
Jobs that require the hunt for qualified candidates amongst a relatively small pool of top talent are generally known as talent acquisition positions. They take time and effort to find the right people to handle the key responsibilities of these positions. It may also be helpful to invest in a talent acquisition specialist in Tampa, FL, to assist with employer bids and finding the talent your company needs.
These positions are beneficial to the employee you have the top talent and the company and its long-term goals. Looking to the future of the business, talent acquisition jobs should be able to fulfill a specific need in the company that another candidate cannot quickly replace without a good deal of work.
Descriptions in Tampa, FL, Job Ads are Critical
The job description used in the ads for the positions you need to fill is critical because it tells the candidates whether or not this will be a long-term position. A good job ad will help to ensure successful execution of the position's duties, competitive intelligence of the candidates, and easy risk management for the possible candidates who apply. While you always need to be an equal opportunity employer in Tampa, FL, the job ad can help make the difference in who applies and who does not.
Suppose you have a recruiting partner such as Velocity Resource Group in Tampa, FL, helping to find you the best candidates through exceptional job ads. In that case, you can guarantee that your company will continue to succeed in the long-term with great employees.
Contact Us to be Your Talent Acquisition Partner in Tampa, FL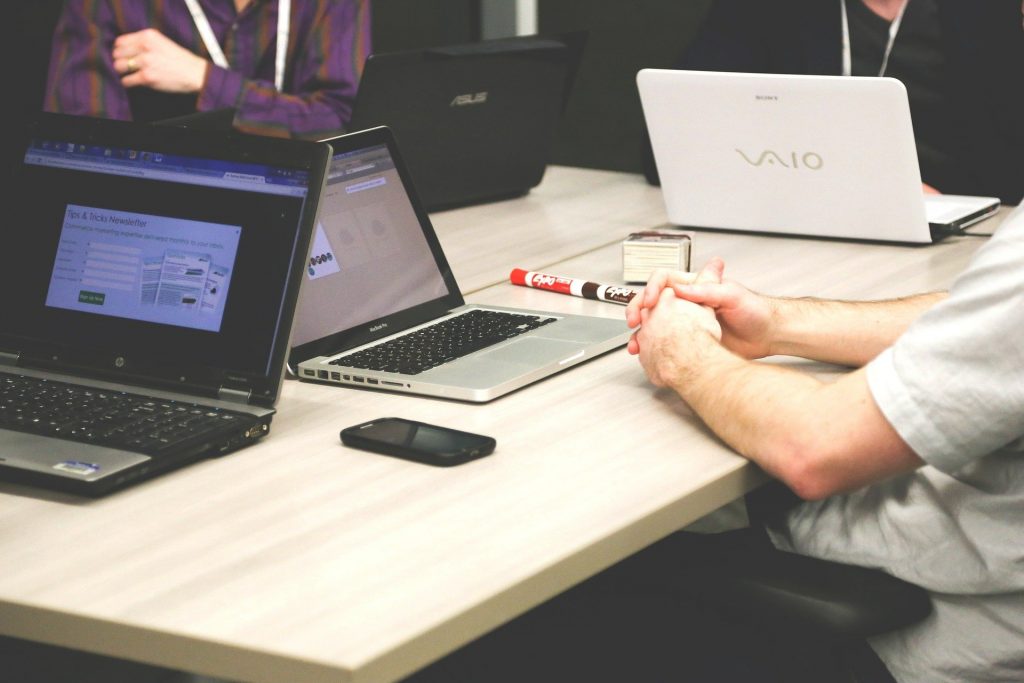 If you are a company in Tampa, FL, or the surrounding areas and looking for a sourcing group to help you search for highly qualified candidates, Velocity Resource Group can help. Our experts understand the difficulties of getting potential candidates for jobs through human resources but not hiring anyone. We are here to share our sourcing strategies with your company and be your regional recruiter when needed.
At Velocity Resource Group in Tampa, FL, we have specialized experience finding job candidates at every level and in almost every industry you can think of. They range from healthcare to life sciences, hospitality to manufacturing, and many more. Our primary purpose is to work closely with you to help you find the ideal candidate who will make your company continue to succeed in Tampa, FL.

Contact us today at 813-586-1700 to learn more about investing in us as your on-demand recruiting partner or to take advantage of our free consultation. We can assist with resume sourcing job alerts and applicant reviews, high-touch candidate screening, and creating a positive candidate experience.