The recruitment process is a crucial part of running any business, whether you are a CEO of a large company or a small business owner. Though technology currently makes it easier to publish job postings to a wide audience of potential employees, connect with qualified candidates, and induce excitement over your company- one needs good recruitment strategies.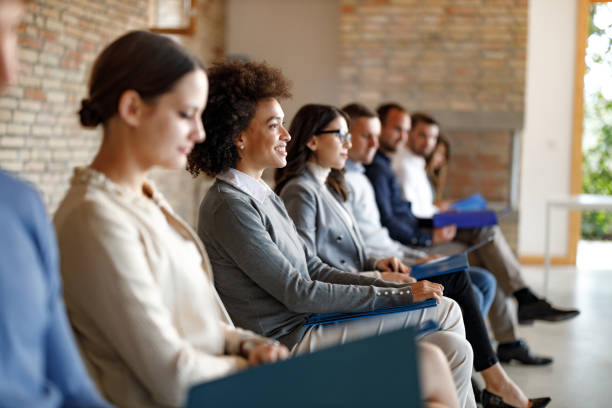 A recruitment strategy is an action plan to enable you to attract, identify, and hire top talent that is best for your company's open job positions successfully. A good recruitment strategy and recruitment process to attract candidates with top talent for your company requires wit, diligence, and commitment. It also enables you to root out unqualified candidates. Here is a guide on recruitment strategies to help you get top talent for open positions in your organization.
Effective Ways of Sourcing Talents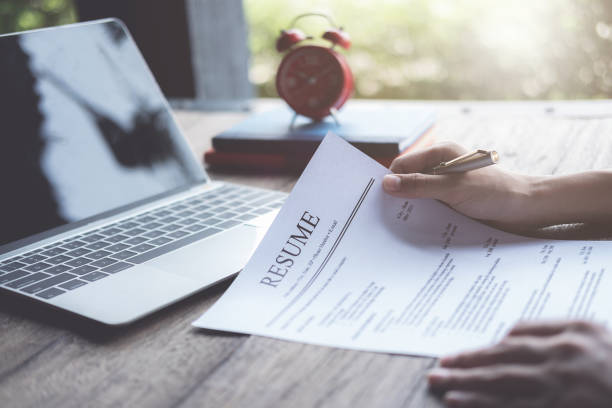 Accurate Job Ads
The potential job candidates' first impression is if the company comes through the job advert or job post. You would want to portray your company as professional and organized – simultaneously communicating your recruitment goals while still maintaining the company's brand. You can make the job post stand out among other companies by adding a short video or link to your company's career blog. The job ad can also include compelling job descriptions, the perks current employees are entitled to, the company culture, and how your employees maintain the life-work balance.
Use Niche Job Boards
Posting job opening adverts on popular sites may lead to many applications, but this may not be effective when looking for a particular talent for specialized job descriptions. When looking for specific, more defined talent, you can try the recruiting marketing available on niche online job boards.
Niche job boards are smaller job market sites that will help you access job seekers with the specialized skill the company role requires.
A Clear Employer Brand
Your employer brand sets your company apart from competitor companies by communicating to potential candidates why they should choose to work for you. The employer brand is the most important aspect when seeking to inspire and attract applicants and secure and retain top talent in the company.
Organizations that invest in their employer brand are three times more likely to find and hire top talent for their open roles. A strong employer brand leads to good reviews, which builds your brand further and the Employer Value Position factor.
Use Social Media
Social media platforms are a powerful tool and an inexpensive way to reach the talent pool quickly. They have great search potential and the ability to attract applicants and more candidates for the company's job opening. This is due to the individualized nature of social media and the number of time people spends on social media.
You can post targeted ads on social media to encourage qualified candidates to apply for open job roles to carry out social recruiting. You can also showcase your company's culture and promote its brand on social media, including Linked In, Facebook, Twitter, and Instagram.
The company's social media page should be active enough to attract the best candidates for job openings.
The Human resource or hiring manager needs to constantly post articles, business updates, job openings, and the company's achievements on the company page. Doing this builds the company's reputation, promotes its brand, and makes the company stand out to attract potential candidates with top talent.
Consider University Recruitment
Universities and colleges are great sources of enthusiastic, dynamic, young talent. Recruiting them can help you discover the fresh and upcoming talent that may be a valuable contribution to your company.
College recruiting is done by volunteering to speak at college events, featuring online campus job boards, or attending campus job career fairs and events. Other recruitment efforts include:
Posting on-campus newspapers.
Running workshops and seminars on campus.
Sponsoring campus festivals.
Having internship program opportunities in the company.
Top companies like Facebook, Microsoft, and Google, hire top talent from Universities and Colleges.
Reach Out to Passive Job Seekers and Past Candidates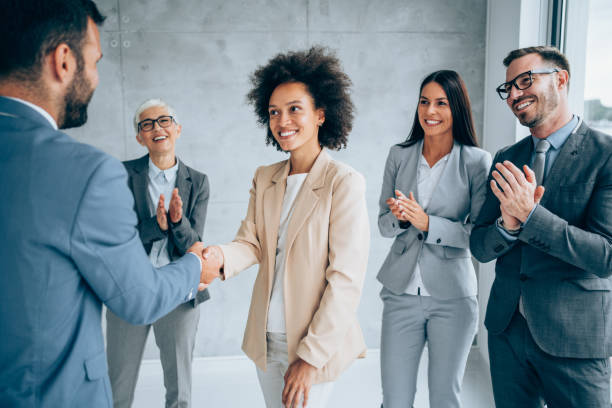 Passive job seekers are not active in the job market but have the talent and candidate qualifications for the vacant role. You can reach out to them through social media like Seek Talent or Search- or personally reach out, to let them know you are interested in their talent.
Past candidates are past applicants that did not cut. You can review their resumes and choose from there. Past employees can also make suitable candidates because; they are already familiar with the company and could have picked more skills that could be valuable to the company.
Improve the Interview Process
After maintaining a simple application process, it is crucial to have a well-planned interviewing and hiring process. The recruiting team should ensure the interview process is not too long or too short. If too long, you risk a qualified candidate dropping out, or is too short, the risk of hiring a person too soon. The hiring team could also use the increasingly popular video interviewing to save on hiring time and cut costs for the company.
The talent acquisition board needs to incorporate the company culture in the interviewing and recruiting process to ensure you find prospective employees who possess the top talent and are a good fit in the company's culture. The company should keep in touch with interviewees and give them honest feedback, whichever way the hiring decision goes.
Work With Velocity Resource Group Today!
Velocity Resource Group is a credited, experienced professional recruitment firm based in Tampa, Florida. We offer recruitment services to enable you to successfully acquire top talent and qualified candidates to fill the open positions in your company.
For more information on the best ways to recruit employees, you can visit us at 3111 W. Dr. Martin Luther King Jr. Blvd, Suite 150, Tampa, FL 33607.
You can also contact us by calling from USA phone number 813-586-1700 or email us at info@velocityresourcegroup.com.