Any successful organization recognizes the value of having the right employees by building a database of vetted prospective employees ready to fill open positions when the opportunities arise. That's what's known as a talent pipeline.
But building a talent pipeline is no easy task. That's because the talent market is now more dynamic than ever, characterized by stiff competition for top talent. It will take a little more effort and an excellent strategy to develop your talent pipeline.
By that, we mean developing a candidate sourcing plan. This guide will help you understand candidate sourcing, what it entails, its benefits, and disadvantages, including where you can get help building your talent pipeline in Tampa, FL. 
What Is Candidate Sourcing?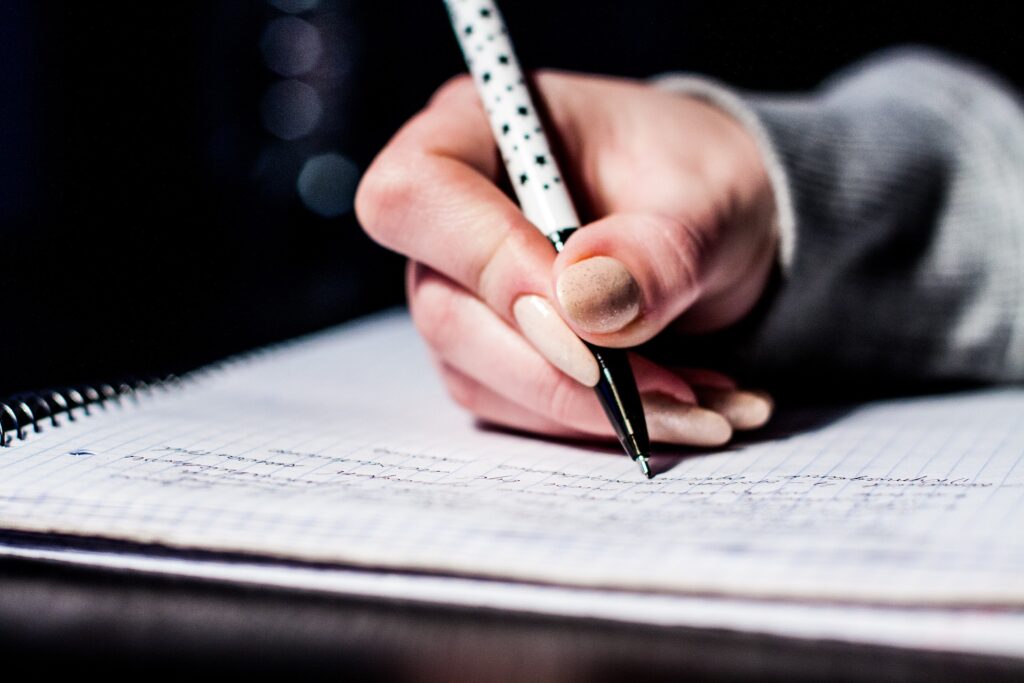 Simply put, candidate sourcing is proactively looking for qualified job candidates for existing or planned positions in a business. The process involves looking for both active and passive candidates with the right working knowledge, experience, and skill set to fill particular roles in an organization. 
Candidate sourcing is generally considered an early part of the recruitment process and helps you reach a bigger talent pool than actual recruiting.
How Do You Find the Right Candidates?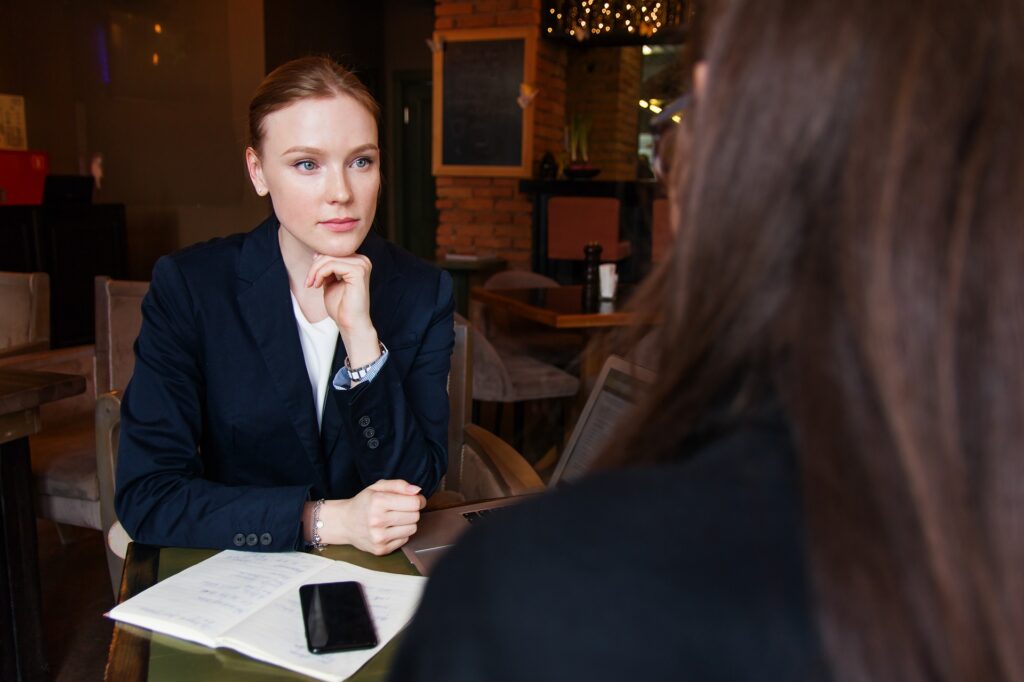 Sourcing for job candidates is a process that usually includes:
Determining Future Openings
Unlike recruiting, sourcing doesn't wait for positions to open up. It's a proactive process that usually includes anticipating what roles are likely to be available in the near future and starting talent acquisition. Since sourcing begins early, you have more time to search for and screen candidates for specific roles.
Defining the Job Requirements
Once you know what roles are likely to come up, the next thing is to determine the requirements for each role. Here, you can develop what's known as a candidate persona. It should define what the right candidate for a role should possess in terms of skills and qualifications.
Looking for Candidates
You know what roles you need to fill in the company's supply chain and what you want in a candidate. Now, it's time to search for candidates.
As an equal opportunity employer who wants to diversify your talent pool, ensure you utilize online and offline methods. You can find active and passive job seekers through social media (LinkedIn, Facebook, Instagram, Twitter), online forums like Reddit, referrals, among other alternative solutions. 
Shortlist and Contact Candidates
Next, shortlist candidates based on how well they match the candidate persona you've already created. This step aims to develop an interest in the candidate, whether they are seeking it or not.
With that done, you can make the initial contact. You can call, email, or message the job seekers expressing your interest and discussing the role the company is offering.
Perform the Screening
Not every candidate will respond to the initial job alert. However, you can start screening those who do. The screening process should involve reviewing their resumes, skills, and qualifications, usually guided by the business objectives.
Add Qualified Candidates to Your Talent Pipeline
Once the screening stage is done, you will have the final batch of candidates. You can forward this data directly to the hiring manager for the interviewing stage to begin if the company is hiring. But if the HR department hasn't put out job alerts yet, the organization can add the candidates to its talent pool.
Key Benefits of Candidate Sourcing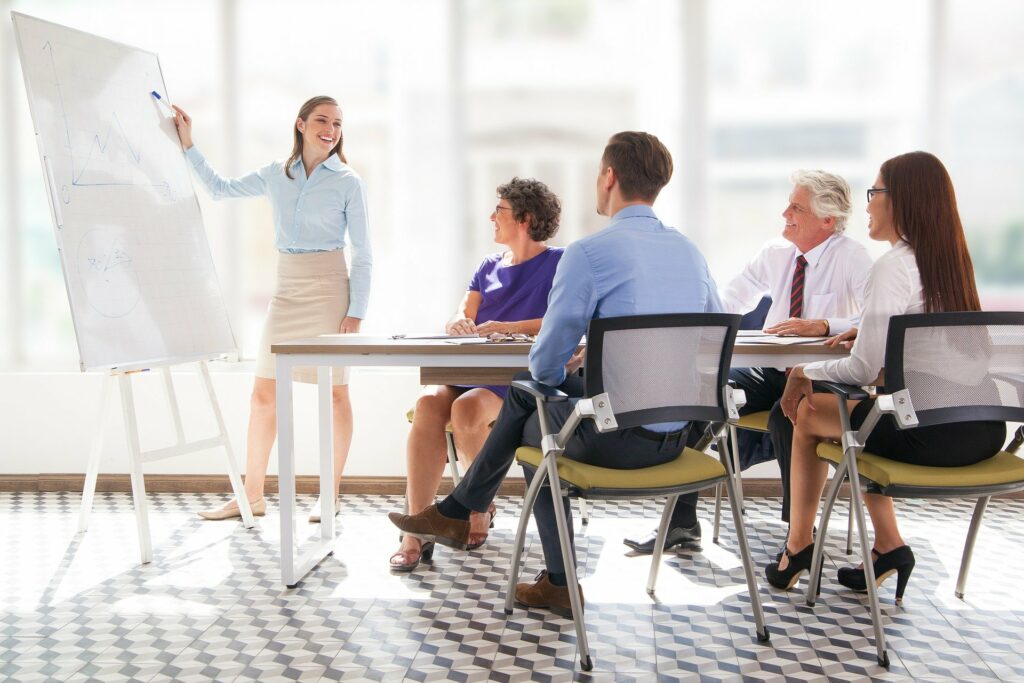 Today, sourcing is an essential part of the recruiting process, thanks to the many benefits it brings to the table. Let's walk you through some of them below.
Gives You Ready Access to Suitable Hires
Developing a pipeline of potential hires is an excellent way for companies to stay ahead of their workforce needs. Sourcing enables you to discover prospects way before the need for them arises. For this reason, you do not have to go through lengthy hiring processes when you want to replace an employee.
Saves You Time
As an employer, walking away from an interview feeling like the session was a total waste of time can be quite frustrating. Sourcing allows for the pre-qualification of potential recruits based on the details they provide on online platforms.
As a result, you only need to turn to your applicant tracking system or database to find the prospective employee you need, saving you a great deal of time.
Improves Offer Acceptance Rate
Sourcing strategies such as social sourcing on Twitter and networking within professional organizations offer a unique chance of making personal connections with potential hires. Since prospects may not have such a connection with their current employers or those trying to recruit them at the moment, creating personal relationships with them can make a fundamental difference.
After all, a candidate will be more inclined to start contract negotiation if they view you as an equal opportunity employer and have an existing relationship with you. Sourcing shines at creating such connections, making it an excellent way to boost your offer acceptance rates and reduce candidate response time.
Provides Access to References
Sourcing offers a great door to a candidate's background via blogs, Twitter accounts, or LinkedIn profiles. For this reason, it makes an excellent channel for discovering mutual connections that could offer credible opinions regarding potential hires.
Gives You a Wider Reach
Candidate sourcing projects that look for qualified applicants via a candidate management system and social recruiting allow you to reach prospects that conventional vacancy ads cannot. It is a more proactive approach to recruiting using technology, regardless of location or role. 
You can take things a notch higher by diversifying your networks to local, online, niche, state, and even country candidates.
Disadvantages of Candidate Sourcing
Despite the many benefits, sourcing has a few downsides. These are:
There is no guarantee that the qualified candidates in your talent pipeline will be available to fill your positions when the time comes.
Disputes with existing employees can arise when they discover that you have fresh candidates in line to replace them.
Need Help Candidate Sourcing Tampa, FL? Velocity Resource Group Has Got You Covered
Sourcing is a proactive way of discovering potential job candidates in Tampa, FL, for existing and future job positions. It allows human resources to find passive and active jobseekers by looking through various job boards, social media sites, corporate forums, and other professional networks.
If you need help with sourcing in Tampa, FL, get in touch with Velocity Resource Group. Our experienced sourcing team leverages various innovative tools to ensure that we match you with the best hires for current and future job openings. Give Velocity Resource Group a call today at 813-586-1700.