Several elements make up a great company- investors, management, products/ services, customers, and employees. Of these critical aspects, the employees are considered the 'backbone of the business. So, if a company is to get ahead of the competition, carve a niche for itself, and possibly survive well into the future, it must invest in top talent.
It is the recruiter's job to source, assess, and hire exceptional talent for a company. But, while there's no shortage of people looking for employment in virtually all industries, not everyone who needs the job is suited for it.
As a recruiter, you should have a couple of strategies up your sleeve if you're going to be good at what you do. That said, here are eight tested candidate sourcing strategies that you should know as a corporate talent acquisition manager: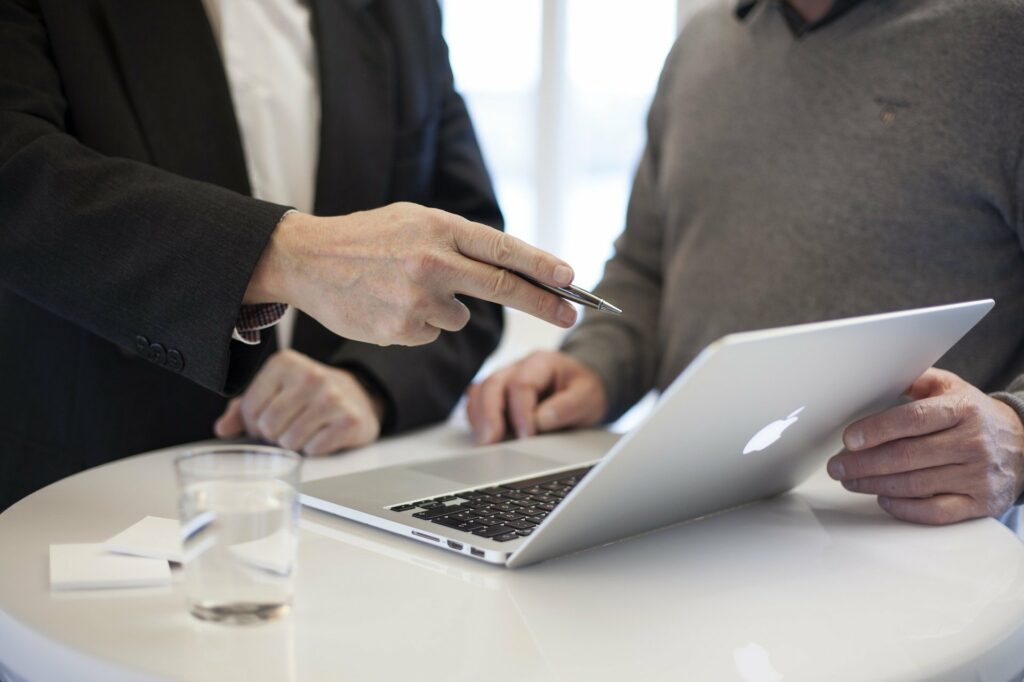 Understand the Importance of Candidate Sourcing
Candidate sourcing is the most effective way to open yourself up to great talent you otherwise didn't have. It involves being proactive as you look for and engage qualified candidates for an open position in your company. That includes actively and passively searching for employees. 
A company's talent pool is directly linked to its performance and prospects, which is why a well-devised candidate sourcing process is so important. If you understand the importance of candidate sourcing, you can come up with relevant goals and strategies.
Come Up with an Ideal Candidate Sourcing Persona
Probably the first thing you should do before you start sourcing for someone to fill up a role is to think about the ideal candidate and create what's known as a candidate persona. That way, you can figure out the best sourcing strategies.
A candidate persona is a fictional profile that describes the best person for a specific role. It allows hiring managers to figure out the kind of talent they want. The persona should describe the desired skill set, work experience, educational, career goals, written and verbal communication skills, location, and other relevant information.
A good candidate persona should be created after in-depth research and input from other key players in the company.
Utilize Social Media to Find Passive Candidates
Traditional methods, like referrals and job boards, may have worked in your recruiting process so far. But most of those sourcing strategies help you find actively searching candidates.
If you want to broaden your scope and find diverse talent pools, you'll need to think outside the box. In this case, we're talking about modern sourcing strategies such as social media.
Social media is one of the best places hiring managers can find and woo passive candidates. Build a social media presence, be a part of the right conversations, and diversify your online sourcing strategies by targeting niche forums too.
Remember, finding qualified applicants through social media takes more than just posting the open positions. You also need to promote the company culture.
Develop a Data-Driven Plan to Find Top Talent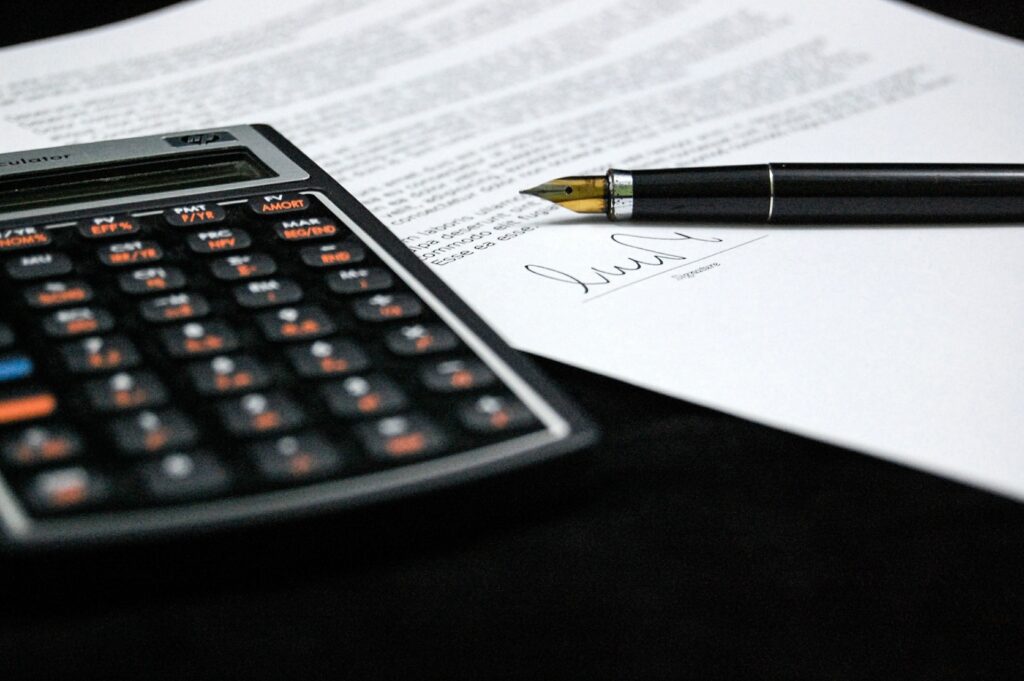 Using a data-driven approach in your recruitment process can not only help you find the right candidates but attract them to apply for the job you're offering. Successful hiring managers know what employees are looking for and build their sourcing strategies around that.
Human resource data like exit surveys and employee surveys can give you important insights to help you target top talent during the recruitment process.
Don't Ignore Offline Talent Sourcing Methods Too.
It's easy for hiring managers to focus on online candidate sourcing channels only. However, venturing offline and meeting potential candidates at one-on-one events is an excellent way of sourcing qualified talent. 
Consider attending job or industry-specific seminars and events to pool together prospective employees during the recruiting process. Alternatively, create your meetings and invite people you feel will help execute business priorities.
Including offline talent sourcing methods in the recruitment process allows you to stand out as an employer, which means that potential candidates are more likely to follow up with you. You can get the most out of this approach by asking other recruiting team members to seek prospects proactively.
Take Advantage of Recruiting Tools for Hiring Managers
You need to tap into the potential of the many innovative recruitment solutions available in today's competitive recruitment space. These tools can help you significantly cut down on recruitment time and the costs of finding a suitable candidate. This way, you'll always be ahead of the game.
Social media, professional networks, online communities, video interview software, applicant tracking system, and reference checkers are excellent examples of recruiting tools hiring managers can utilize. There's virtually a tool for every aspect of the recruitment process you want to enhance, from skill testing and selection to sourcing and communication.
Create a Pipeline with Pre-Screening Questions Before Contacting Potential Candidates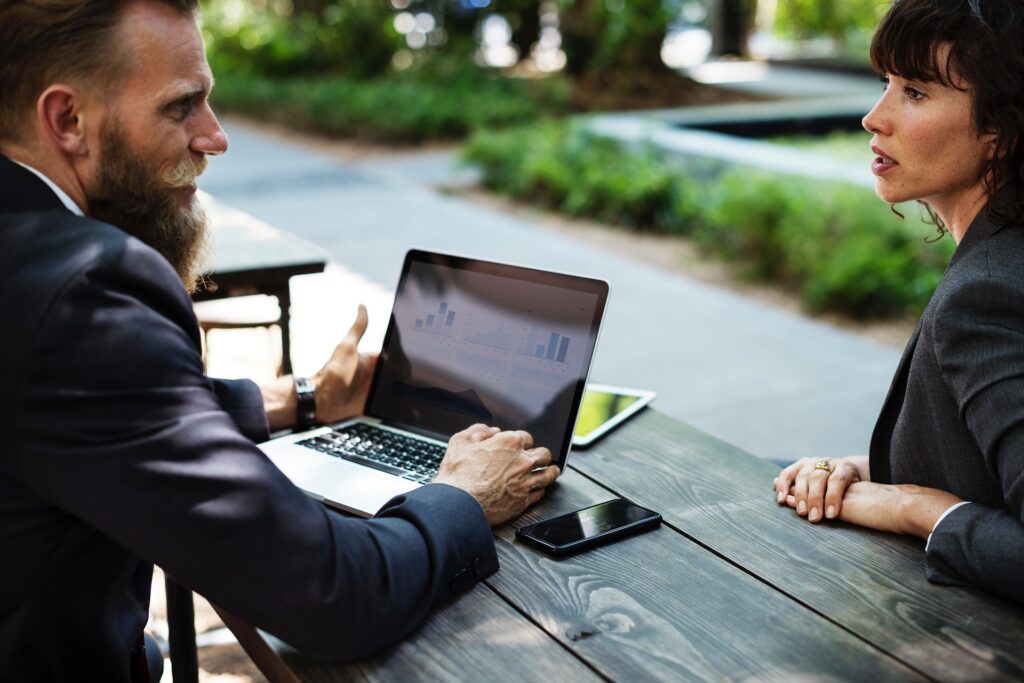 Weeding out candidates who are not ideal for your organization can be challenging during the recruitment process flow. To determine if applicants should proceed further along your talent pipeline, you can ask them some pre-screening interview questions. This way, you can avoid wasting precious time on a candidate you don't want to hire in the end.
Below are some excellent pre-interview questions you can ask during candidate sourcing to find those who can deliver operational excellence.
What professional responsibilities are you good at?
What are your best knowledge areas?
What are your weaknesses, and how do you overcome them?
What are your strengths?
How are your interpersonal abilities?
Be Sure to Follow Up After the Recruitment Process
While you might get a few candidates with the first recruiting email you send, you need to follow up on your other potential hires to improve your recruitment numbers.
Following up on prospective employees that your applicant tracking system shortlists can effectively find quality candidates since it often generates more responses than initial reach-outs. After all, following up is sure to trigger a response from the other party.
You can take things a notch higher by keeping in touch with qualified candidates who weren't ready to go ahead with you after your first round of follow-ups. The second round of follow-ups is also a great way to find strong candidates you sourced but didn't hire for other positions in your company.
The Right Talent Will Determine a Company's Future
If you are a recruiter looking to improve your candidate sourcing strategies, these eight tips should help you reduce the daunting manual work that goes into the recruitment process. It will also help you cut down further on time and costs in the recruiting process, and most importantly, put you in places where you can find highly skilled talent for the company.
Remember, the right talent will improve your company's overall performance. So, if you need help with your entire recruiting process in Tampa, FL, such as filling demanding roles or sorting through high volumes of candidates, make sure you work with Velocity Resource Group. We offer the best custom and on-demand recruitment solutions, so don't hesitate to give us a call at 813-586-1700!