Your organization needs top talent, and so you might place job ads from your Tampa office. But merely placing these ads is the first step of the journey. Indeed, some might say this is not the first step but prep work for a long journey ahead. Finding top talent will help your organization transcend to new heights, but the journey is quite arduous. It will come with many challenges in candidate screening, creating candidate pipelines, and finally, conducting the selection process.
If you are looking to optimize your search results in Tampa, FL, and surrounding areas, make sure to work with an effective firm like the Velocity Resource Group in Tampa, FL today. We use several sourcing channels, a human touch, effective data mining, and more in Tampa, FL, to present exactly what you need in the hiring process.
The Need for a Single Vision and More Streamlined Human Resources Process in Tampa, FL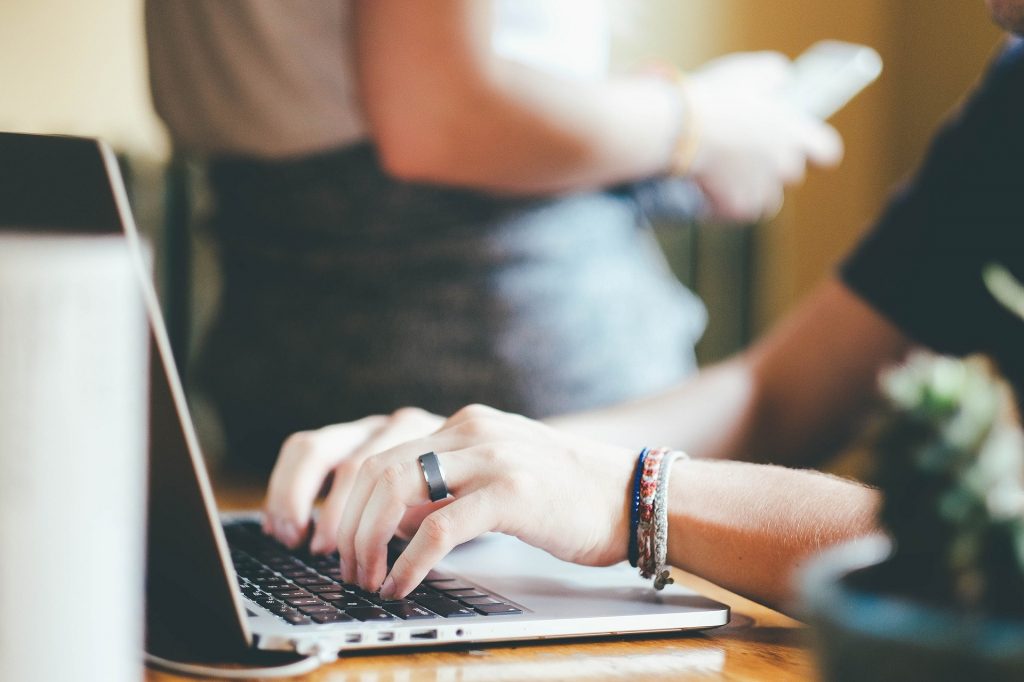 For every job opportunity published, there are over one hundred candidates available. Although the more, the merrier seems plausible; it's a barrier to recruiters as sourcing the most qualified candidate becomes difficult. Choosing one from a thousand applicants is tedious, pointless, time-draining, and often leaves you choosing the wrong applicant.
This can be an issue for hiring managers and the general talent acquisition process. At the same time, it will certainly have knock-on effects within the organization as less qualified candidates can slowly lower the overall caliber of the organization.
To check your boxes faster, here are some of the most trusted ways thousands of recruiters have used when sourcing the best candidates—you should too. If you are looking for more assistance in candidate sourcing and talent acquisition, reach out to the Velocity Resource Group.
Our clients reach out to our help with their recruitment process and bring about talented candidates. They rely on our trusted sourcing process that includes sourcing, qualification, and vetting the client before presenting quality candidates to your firm.
We work with active and passive candidates to present superior candidate experience and provide effective candidate sourcing.
Candidate Sourcing for Qualified Talent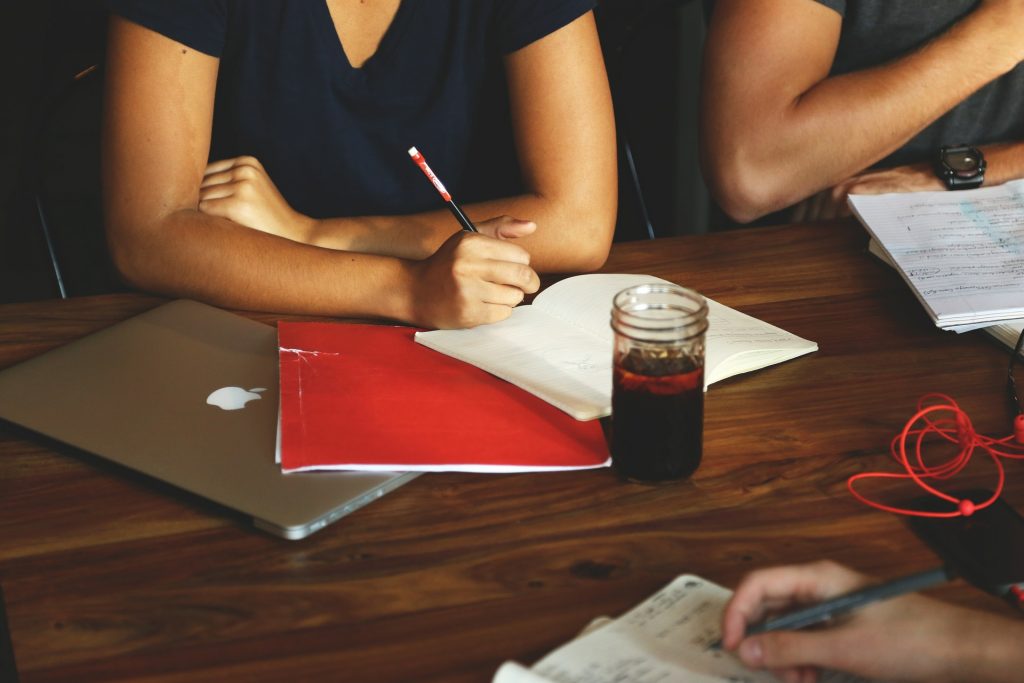 What are the different tactics or plans you should use when improving your hiring process in Tampa, FL? Here are a few steps to obtaining top talent.
Plan your strategy for sourcing candidates
Before any outsourcing steps or execution is done, create a plan by identifying the candidates you are looking for before starting your search. Here are a few tips for doing so:
i) Analyze job requirements
Check out everything you may require for the positions you are sourcing candidates for. This will help you streamline your search for certain skills and qualities that prospective candidates may have.
ii) Build your candidate persona
This is done by creating a persona that fits the requirements you have in mind, then checking to see if your prospective candidates fit the persona that you have created.
iii) Make sure you have considered all relevant job titles then, create and search strings
Choose the titles, skills, experience, locations, and terms to include (or exclude) in your search string.
Start your search with your database
What database? You may think. There is a huge mine of untapped potential that you may not be aware of in the form of candidates from previous recruitment exercises. Sure, these candidates did not meet the cut for the jobs they applied for, but it does not mean that a certain percentage of them are not good fits for other positions in your company.
You have to look over their files and contact them for an interview, thereby saving time, effort, and money.
Be careful when judging social profiles and resumes.
It is easy to be very judgmental when looking at candidates' social profiles and resumes. Some of these supposed unqualified candidates, passive candidates, do not regularly update their resumes or work profiles, which allows you to miss out on sourcing these gems.
Fortunately, you can use your knowledge and experience to glean insights from the social profiles of passive candidates. Here's an example of how this would work:
From your experience, you know that a typical VP Sales candidate with 3 years of work experience has certain skills. We know that responsibilities develop further as one progresses within a specific industry; as such, we can glean that the individual should have certain skills that employers desire. While this candidate you have just found may not have those skills listed on their profile, they likely have all or most skills that would make them a good fit for the position.
Go beyond basic searches.
Stop using generic or basic terms to search for these candidates. Go deeper by including words that describe the candidate's responsibilities in your searches. It will bring out better options and better candidates. A recruiter at the Velocity Group will want to understand the quality level of the talent, pore through qualifications, and understand other activities, expertise, and more to obtain more qualified candidates.
Use the right technology.
Using the right technology can help identify the right candidate, manage the database of candidates you have and even help you source those candidates.
Build a sourcing pipeline in Tampa
When sourcing candidates, don't overlook every candidate who is not a good fit for the role you are recruiting candidates for. Keep an eye out for candidates that would match your future hiring roles. Such candidates probably match your ideal candidate personas but fall short due to some circumstances such as lack of adequate experience or no opening for their position in your company.
Create a relationship with these candidates so that you can add them to your sourcing pipeline; hence, you can pick them out when you need them.
Work with the Velocity Resource Group for Effective Sourcing in Your Industry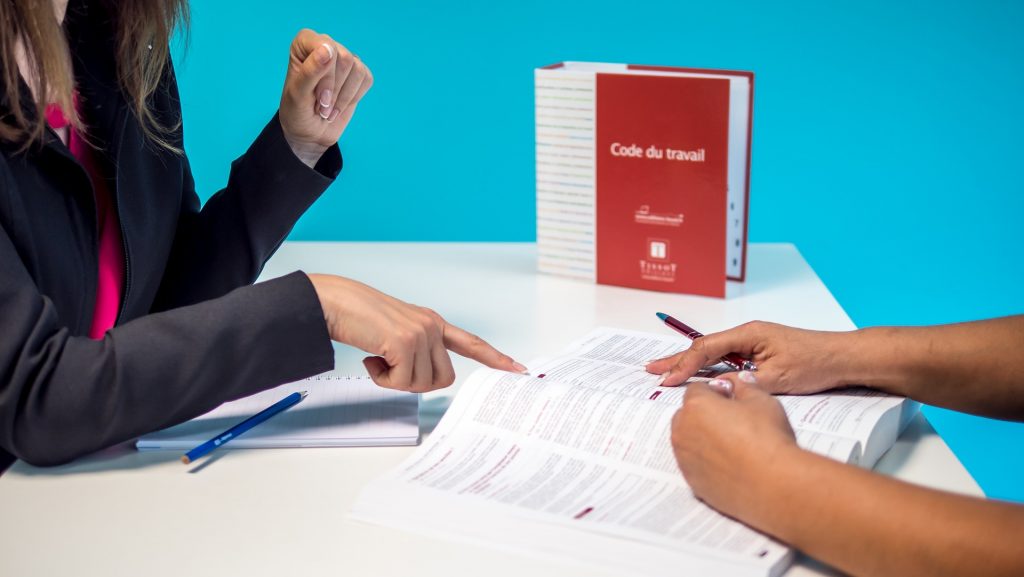 Too stressful? A better way?
All these processes for a candidate? The tips mentioned above are what most recruiters use in sourcing the best candidates, but more effective recruiters will be more comprehensive. This means you no longer have to pass through the long process of searching, selecting, and interviewing when another can perform all. The ideal partner will help you move forward without the above stress and eventually present you with the ideal candidate.
At Velocity Resource Group, we are the better way. We source for your ideal candidates by identifying the exact categories of candidates—we do this by creating a list of potential candidates in a database. We collate the database and scrutinize the best from the rest. These selected individuals are the chosen candidates that fit exactly your requirements.
We collate the qualified candidates and present them to you, highlighting their strengths without leaving their corresponding weaknesses. Our team will allow you to choose from this list and proffer advice on which candidate is ideal.
In essence, we will source the candidate, we will qualify the candidate, and finally, we will present the shortlist of candidates for you to hire. We are there for you when you have a limited time, a limited budget, and a limited talent pool. Our goal is to make sure we offer qualified, available, and interested candidates quickly.
Contact us today for your recruiting and talent needs in your industry.