If your company needs to fill open tech positions with qualified candidates on a regular basis, you don't have to start from scratch for each position. Developing a tech talent pipeline could assist you in meeting your staffing needs quickly and efficiently.
This article will go over the various reasons for developing a talent pipeline, where to look for qualified candidates, and how to make your company appealing to top tech prospects.
What Is a Tech Talent Pipeline?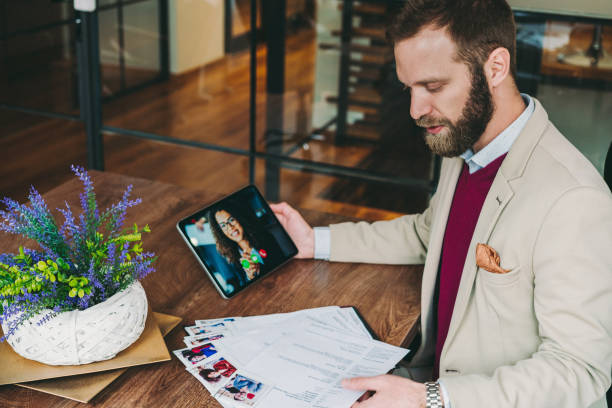 A tech talent pipeline is a collection of procedures and candidate interactions that forge connections, quickly and effectively identify talent, streamline the hiring process for candidates, induct new hires, and retain talent over time for the benefit of the organization.
How Can a Tech Talent Pipeline Benefit Businesses?
Developing a tech talent pipeline for your company can help you transition from a reactive to a proactive hiring model.
This transformation improves the quality of your candidate pool and the overall recruitment process. The following are some of the ways you can benefit from a tech talent pipeline:
Access to a Dependable Pool of Candidates
Having access to top talent is a significant benefit of using a talent pipeline. Furthermore, because the majority of your candidates have already been pre-vetted, it simplifies the hiring process.
No Time Constraints and Blind Luck When Filling Up Positions.
The problem with actively sourcing candidates anytime you have a hiring need is that you only get a limited number of candidates.
This means that timing largely dictates who you can hire. On the other side, a talent pipeline allows you to maintain contact with both passive talent and active job seekers who may join the pool in the future.
Hire Candidates Who Are Already Acquainted With Your Brand.
If candidates are already familiar with you and your brand, you don't need to introduce yourself or give a brief overview of your company. The tech pipeline speeds up the hiring process by reducing the time it takes to find, screen, and contact candidates.
Prepare Proactively for Future Talent Needs.
You can't always predict when your next position will become available, even if you have a general idea of how frequently you need to hire new talent. Creating a tech talent pipeline ahead of time will allow you to find talent quickly.
Top Ways to Build Tech Talent Pipeline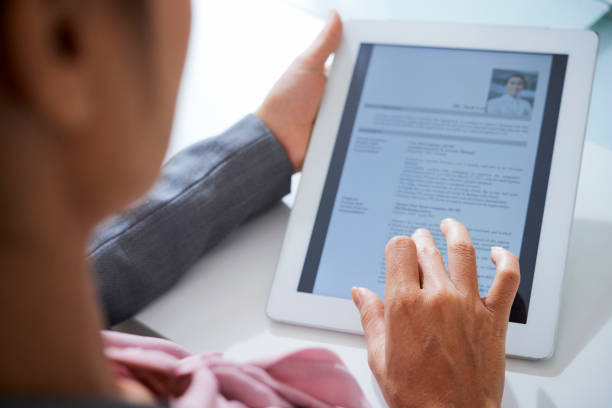 The presence of candidates in your tech talent pipeline does not guarantee future hiring success. To make the most of your talent pool, you must fill it with qualified candidates rather than just random applicants.
The actions listed below will assist you in attracting the right expertise to your tech talent pipeline.
State clearly what you want.
The first step in filling your pipeline with qualified candidates is to find the right prospects. As you prepare to meet your company's hiring needs, discuss with your team what characteristics potential new hires should have.
Having multiple points of view will aid in narrowing the types of applicants you accept into your pipeline.
Create a Candidate Persona
You can create a candidate persona now that you know what to look for in your target prospects. Everything you want from future hires should be included in this semi-fictional depiction of your ideal future hire, including educational background, experience, diversity requirements, personal attributes, and personality types that will fit your company culture.
Bring Prospects Into Your Pipeline Applicants Who Fit the Candidate Persona
When your candidate persona is complete, you can begin engaging prospects and cultivating relationships with potential candidates. Enter any prospects, especially those who fit your candidate persona, into your tech talent pipeline.
How to Attract New Tech Talent From Recruitment Partners
If you are already facing challenges in finding the right match for tech positions, you should consider working with a recruiting firm such as Velocity Resource Group. These companies can help your company in the following ways:
Involve Candidates in All Stages of Their Career Growth
Recruitment firms work with candidates at all stages of their careers, from recent college graduates to seasoned professionals with years of experience. If your tech talent pipeline is filled with talent and expertise, it will have a diverse range of candidates for future roles.
Make Your Company Attractive to Tech Talent
Beginning with your initial interactions with potential customers, you can start positioning your business as an attractive destination for tech talent. You become attractive by:
Investing in new technology: Talented tech candidates, like any other candidate, want to work with the best tools and cutting-edge technology. As a result, investing in cutting-edge technology will enable your tech teams to complete daily tasks more efficiently.
Creating a strong presence in the tech industry: As you establish a strong presence in the tech sector, more candidates will inevitably gravitate toward your company. A good reputation is even more essential than name recognition.
Having a robust and modern hiring strategy: To attract the right talent, you must think outside the box and develop new methods of spotting the right candidate. Including a strategy for diversity, inclusion, and equity in your hiring process will help you attract innovative candidates.
Looking beyond geographical borders: Do not limit your job opportunities to specific types of candidates. By offering remote opportunities through digital interviews, you can expand your tech talent pool, fill your pipeline with better candidates, and give top candidates an opportunity they might not otherwise get.
Ready to Bridge Job Gaps in Your Company? Velocity Resource Group Can Help
Many businesses find it difficult to manage and plan for future hiring needs because they are overburdened with work or lack the knowledge and experience needed to make excellent hires. Furthermore, other business demands may prevent you from expanding your tech talent pipeline.
We offer talent solutions to create a pipeline of software engineering specialists, web development professionals, and individuals from various backgrounds to encourage creativity. Contact us today at 813-586-1700 to create a program that meets your business's needs.