After several years of working in recruitment operations and executive search for a Fortune 500 organization, we identified a number of inefficiencies within companies' search for talent. Velocity Resource Group was born from an understanding that recruiting expertise must be combined with an uncompromising, uninterrupted and single-minded focus. Two decades later, we've evolved with the needs of the recruitment space to become a go-to resource for sourcing and candidate engagement – Velocity is the best value in the recruitment industry, hands down. John Fortino & David Simpson (Co-Founders)
How Velocity Works
People Powered Recruiting Services
At Velocity, our
sourcing
process is fast and extremely thorough.
We Source
We engage every resource to locate qualified candidate profiles and contact information for even the most hidden talent.
We Qualify
Our team of U.S.-based recruiters conducts outreach campaigns and telephone pre-screens to connect you with your best matches.
You Hire
We hand off qualified, available, and interested candidates for clients to connect with right away!
Our ability to flex and scale to your candidate sourcing needs has helped us evolve and develop services that truly deliver. No matter the talent you're searching for – Velocity has got you covered!
Limited Time
You've got to move fast to win great talent. When you're in short supply, Velocity frees your team of the time-consuming, but critical work of finding and engaging candidates quickly so you can focus on hiring the best-fit talent for your team. 
Limited Budget
Maximize every recruiting dollar and considerably reduce costs compared to your typical search firms or RPOs. Our on-demand, flat-fee approach keeps your experience flexible and makes us the best value in the industry – hands down.
Limited Talent Pool
When you feel like you've seen every qualified resume out there, our sourcing and research teams will have an amazing line-up of highly-qualified, interested candidates ready to expand your talent pool.
Limited Toolkit
Velocity's research team continuously evaluate resources to identify the industries best platforms and databases that actually yield results. Understanding the ins-and-outs of every tool available is the difference between good and great recruiting.  
Who we are
Why Choose
Velocity Resource Group
Talent acquisition leaders and hiring managers choose Velocity because they gain an incredible recruiting advantage. Using our blended off-shore model, we deliver overnight results that free them of the time-consuming, yet critical work of quickly identifying and engaging with active & passive talent – and we do it across all functional skill sets, company sizes, and industry types!
What You Gain by Working with Velocity
CASE STUDIES
Success Stories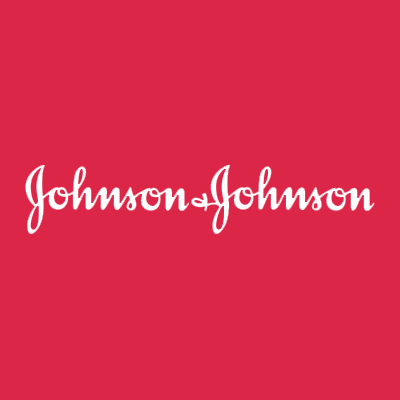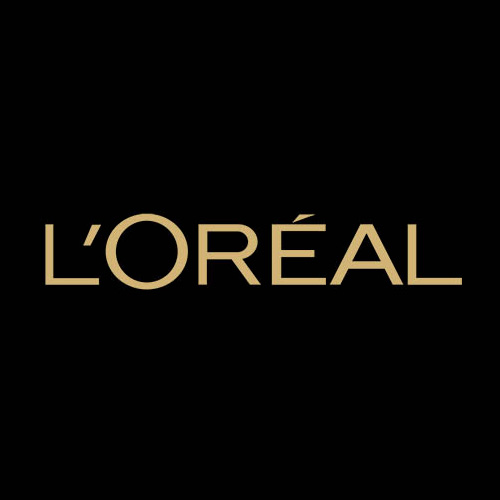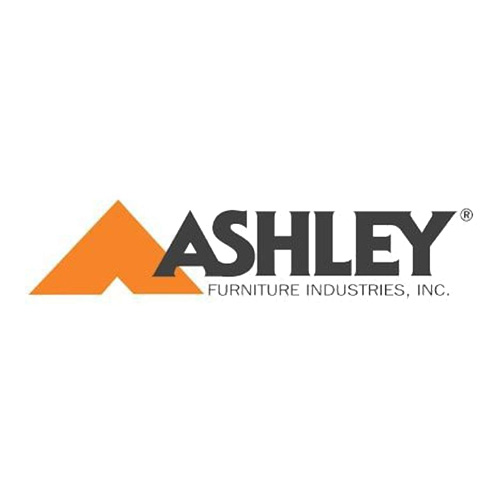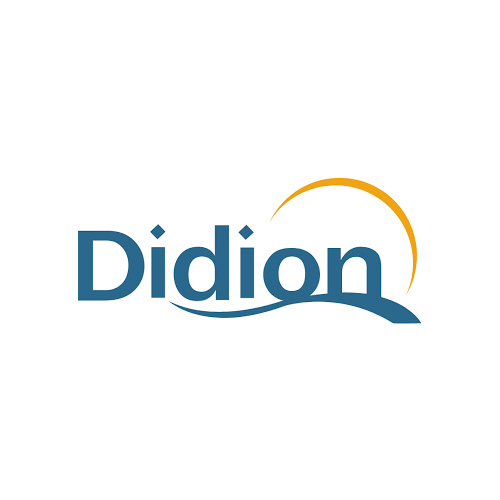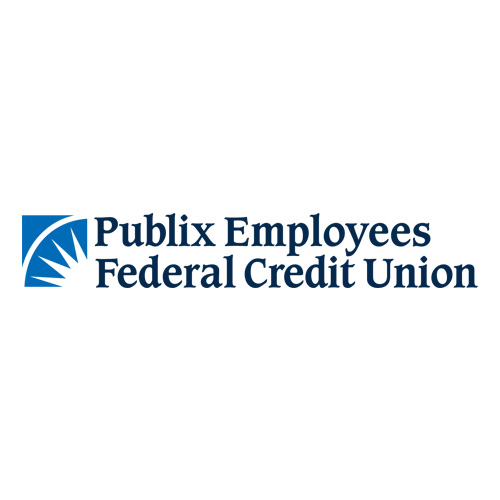 happy customers
What employers say about our process
We are proud to serve a growing list of 2000+ clients from every industry
The team at Velocity delivered results in a very timely manner and were extremely communicative throughout the entire process. I was impressed with the candidates we received and found the experience to be friendly, professional, and expedient.
[Velocity]'s team went above and beyond funneling candidates over to me in a quick amount of time. This was a very niche role here at Verizon and our [Client Manager] really came through with top tier candidates that were involved in 2nd and 3rd round interviews with senior leadership.
[Our Client Manager] has been an absolute joy to work with. This is my second project we have teamed up together on and I love their upbeat positive energy as well as direct strategic approach. [The Team] always keeps me updated on any new leads or any movement and display nothing but total professionalism. Velocity gives 110% on all projects. I have yet to have a bad experience with Velocity or any of its reps and I do not foresee having any in the future. I will push to always utilize them as needed and recommend as often as I can. 😊
gsk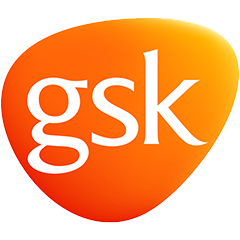 ikea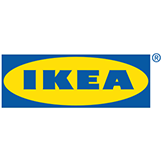 thermo fisher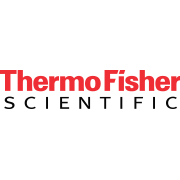 merchants foodservice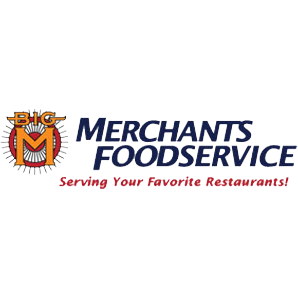 takeda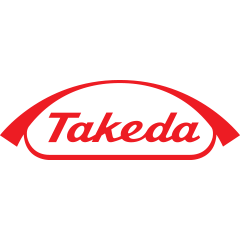 millercoors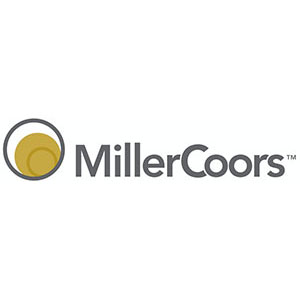 genoptix

ucla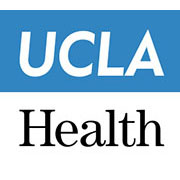 grainger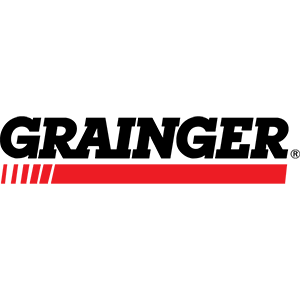 amn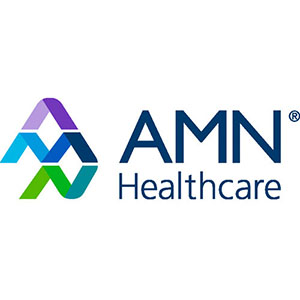 Alliance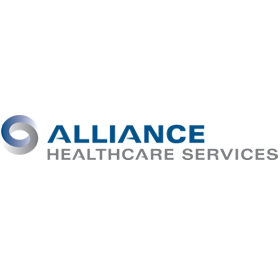 dean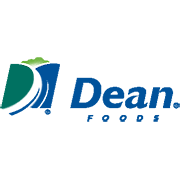 johnson and johnson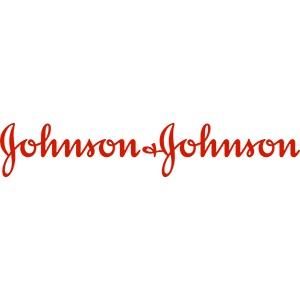 stjude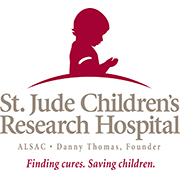 bmw

verizon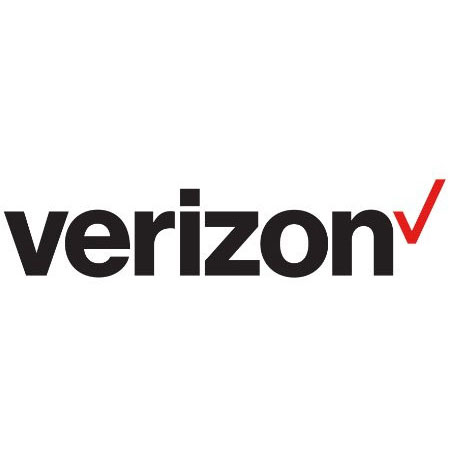 ashley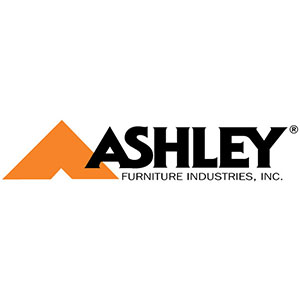 advanced disposal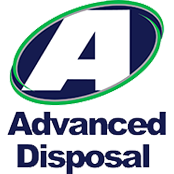 L'Oréal

Epson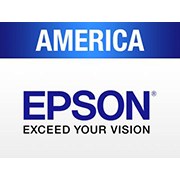 Join Our Growing Roster of Happy Recruiting Partners!
Home